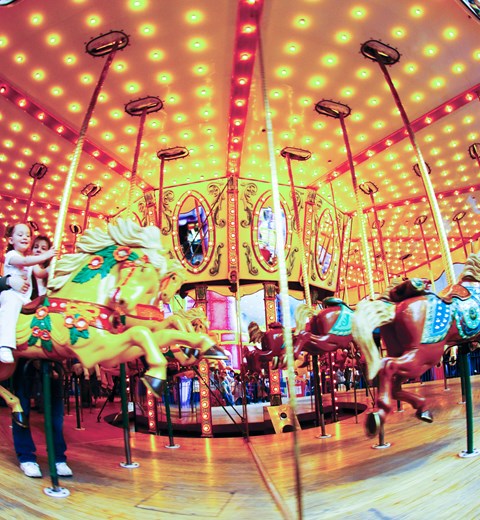 Galaxyland
Galaxyland, North America's largest indoor amusement park features more than 27 exhilarating rides and play areas for all ages. Including 4 distinctive roller coasters, Galaxy Kids Playpark, Swing of the Century, The Flying Galleon, carnival games and more!
                             With the recent provincial COVID-19 temporary restrictions, West Edmonton Mall has updated our COVID-19 information page.
                               Please be aware that the Restriction Exemption Program will be in effect at ALL attractions effective September 20,2021
                             West Edmonton Mall follows the COVID-19 policies and guidelines set out by Alberta Health Services and the City of Edmonton.
                                      Effective September 3, 2021 a face covering that fully covers the nose, mouth, and chin must be worn at all times 
                                                         Enjoy our discounted rates as we undergo exciting scheduled ride enhancements this month.
                                                                                Please check our ride maintenance schedule page before purchasing
                                                                                               We appreciate your patience during this time.
FEATURING TROUBLE TWIST!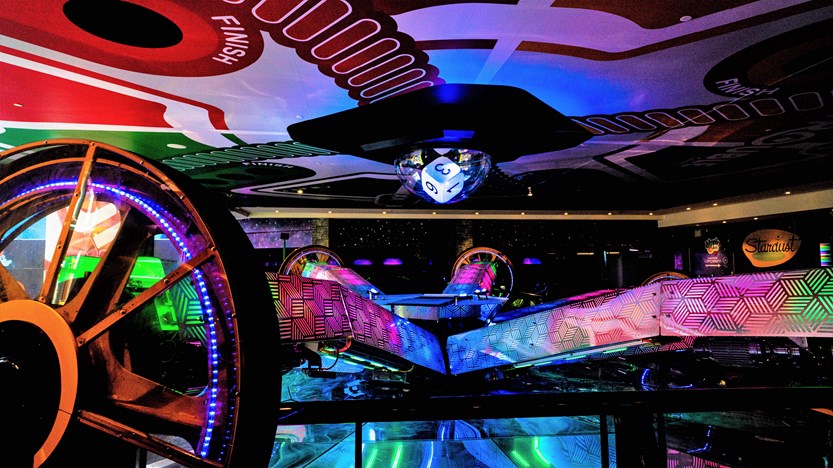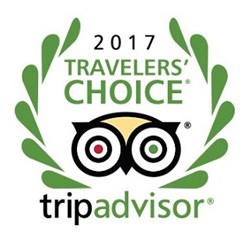 Call
Text