Groups
From small parties to large fundraisers and corporate events, Galaxyland will create lasting memories for your next event. 
Galaxyland Birthday Party
Packages starting at $455 for for 7 guests! ( Birthday guest included)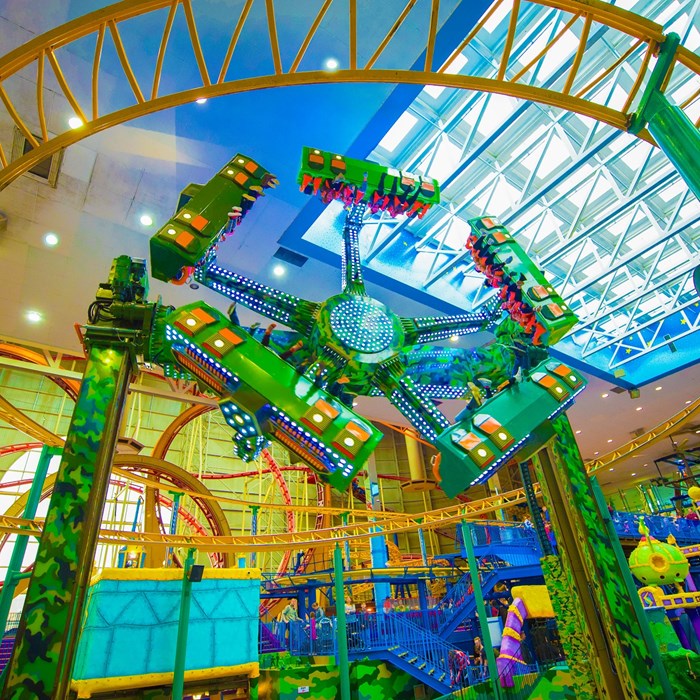 Galaxyland Exclusive Rental
Rent the entire amusement park for large groups up to 1,800 people.
Galaxyland Physics 101
Learn the science behind your favourite rides at Galaxyland! Program matches the Alberta Education Physics 20 curriculum.