Ed's Bowling
Ed's Bowling
NOW OPEN!
Ed's Daily Deals currently unavailable. 
PLEASE NOTE: As per Edmonton bylaw 19408 masks are required to enter this site
Alien Outbreak Escape Room is NOW OPEN!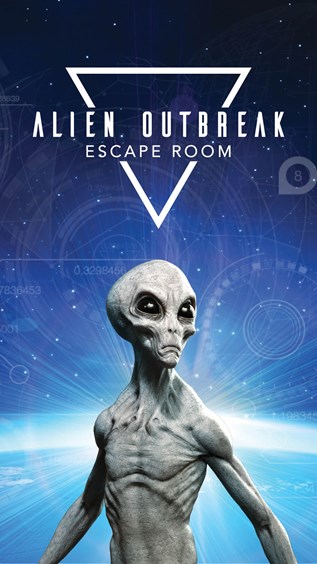 Ed's Bowling is operating with enhanced safety guidelines, updated hours, and updated operational standards. Please familiarize yourself with our Attractions Check-List before joining us. We can't wait to see you soon! 
WEM Attractions Safety Check-List 
Ed's Bowling/ Alien Outbreak Escape Room COVID Changes:
Maximum of 6 guest per lane per hour, flat rate per lane per hour.
300 Club Lounge will be open with maximum of 6 people per table
Escape room open to maximum of 6 members to members of same household
Arcade remains closed 
Masks are required at all times with the only exception when consuming drinks.
Ed's menu and alcoholic beverages will be available but will be limited.
No Coca-Cola Freestyle will be available until further notice
Daily deals are currently unavailable 

Tickets may not be resold and is non refundable. No rebooking available. Extensions will not be granted upon late arrivals. 
Ed's Bowling is all about having a great time! There is something for everyone from tenpin bowling and billiards to escape rooms. It's the perfect place to unleash your competitive spirit with friends and family.