Marine Life
SEA LIFE CAVERNS AT Marine Life NOW OPEN!
***

NOW AVAILABLE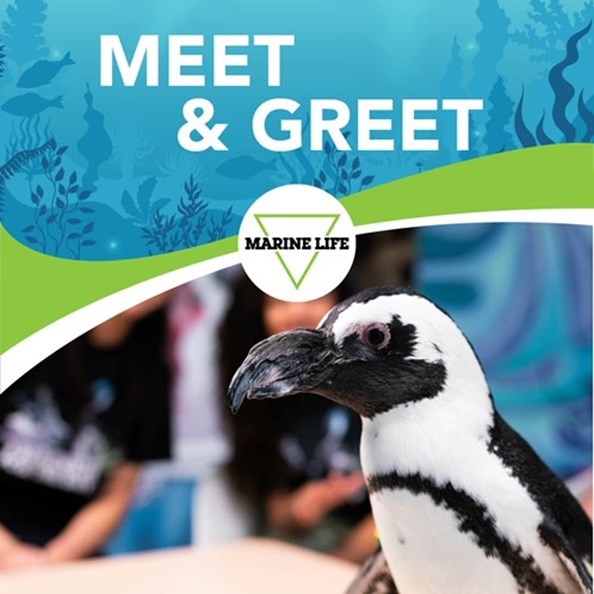 Virtual Classroom sessions for LIVE distance learning NOW AVAILABLE FOR BOOKING bringing the Marine Life experience to you with programs that are designed to meet Alberta Curriculum standards. Please contact the Education Office at marinelife@wem.ca or call 780-444-5320 for Virtual Classroom session bookings and inquires.
West Edmonton Mall follows the COVID-19 policies and guidelines set out by Alberta Health Services and the City of Edmonton. As such there will be no masks required when visiting WEM as of July 1st
Explore Marine Life at Sea Life Caverns — an underground aquarium that is home to more than 100 species of fish, sharks, sea turtles, penguins, reptiles, amphibians and invertebrates — and at Sea Lions' Rock, home to four California sea lions that perform daily.
West Edmonton Mall Marine Life is committed to providing educational and conservation programs that enhance the experience of our guests by enriching their knowledge and encouraging respect and responsible management of all living creatures.
Celebrate with Marine Life
Packages starting at $150 for the birthday child and 10 friends!
Call
Text