Personal Styling
Not sure where to start when it comes to your personal style? Discover must-have looks and receive expert advice from local stylist, Marie Zydek!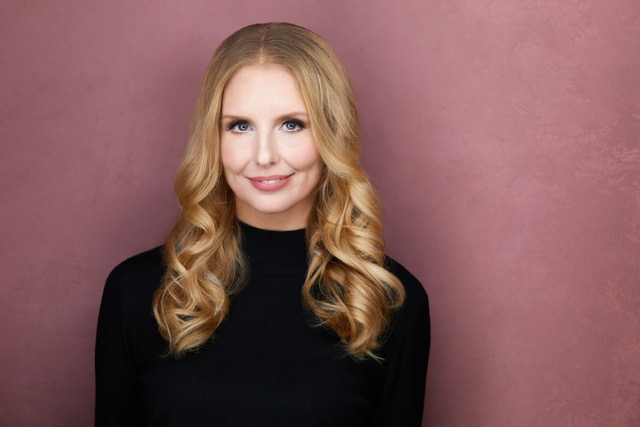 About Marie Zydek:
For over a decade Marie Zydek has been taking the stress out of getting dressed for hundreds of women and men of all different ages and sizes.
She loves making shopping excursions at West Edmonton Mall enjoyable for her clients and helping them create a wardrobe that aligns with their true authentic selves.
For more information about Marie's services and to book a Personal Styling session, please visit: