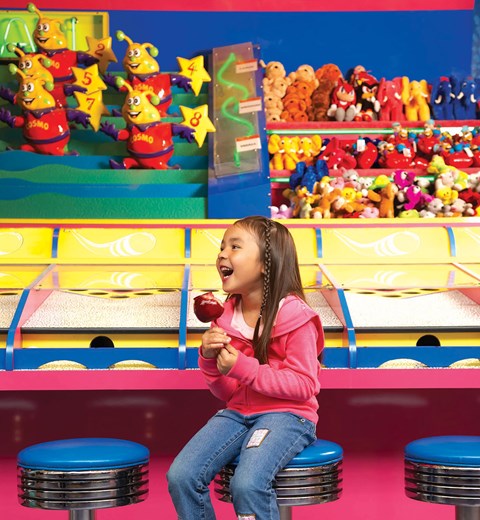 Mini-doughnuts! Enjoy these sweet, warm delights in Galaxyland; Stardust Mini-Doughnuts is now open and located just inside the main gates.
Indulge in the cool and refreshing taste of Dippin' Dots; scoop up a spoonful with your doughnuts.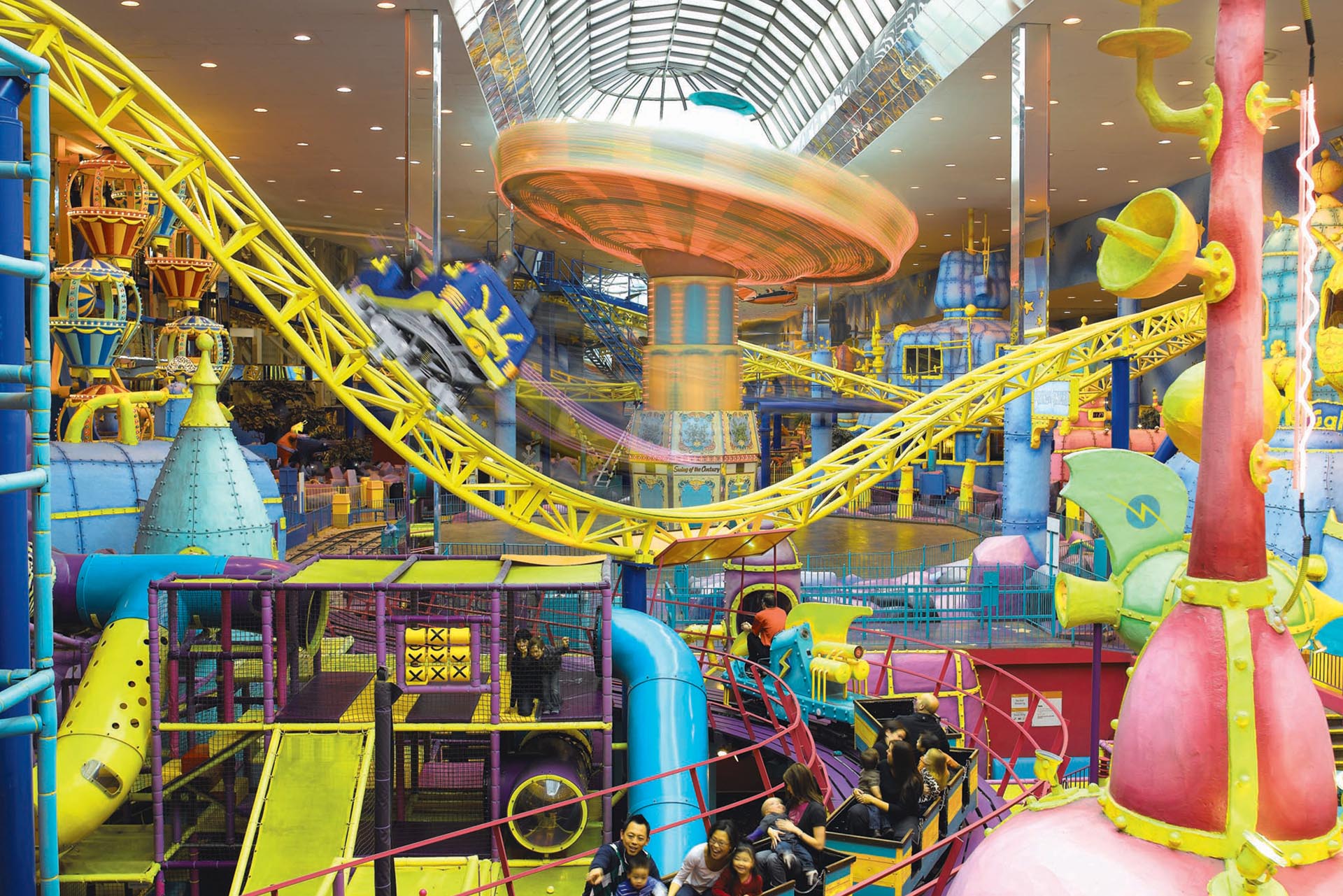 Located in Galaxyland Amusement Park, Galaxy Treats is where you'll find carnival favourites like cotton candy, ice cream, popsicles, chocolate bars and soft drinks.