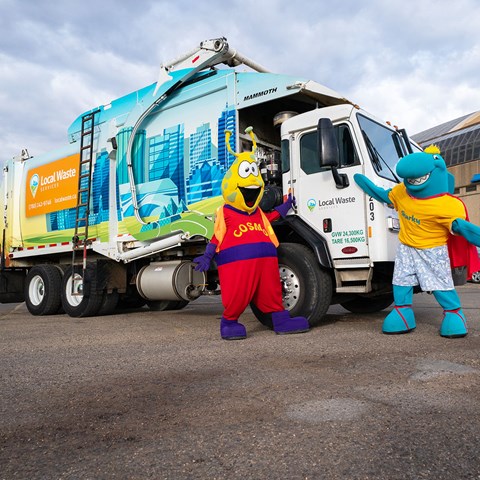 Mayor of the Mall

West Edmonton Mall is proud to partner with Local Waste to introduce the Mayor of the Mall Charitable Initiative!
Each month, West Edmonton Mall and Local Waste will work with a local children's charity to nominate a child for a one-of-a-kind experience at WEM and the title of Mayor of the Mall! Once nominated, WEM will craft an experience that combines the unparalleled mix of retail, attractions, and acommodation available at the centre that is tailored specifically to the child's interests, including a host of mayor perks for the child to enjoy!
Are you a local charity interested in nominating a child to be Mayor of the Mall? Please contact marketing@wem.ca to find out how you can get involved.
This Month's Mayor of the Mall:
Stay tuned for the announcement of our first Mayor of the Mall this December!