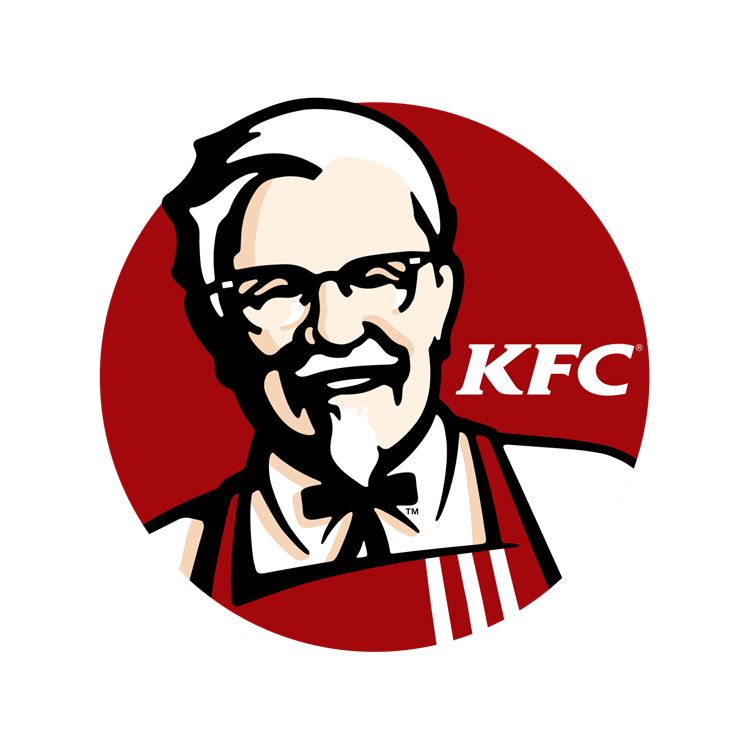 KFC
CONTACT
780-944-1203
1574-8882 170 St NW Edmonton, AB, T5T 4J2
Phase III
This Tenant Accepts WEMCard
KFC is a brand recognized worldwide for its "Finger Licking Good" Fried Chicken, Chicken Sandwiches and Wraps, Popcorn Chicken, Chicken Strips, Hot Wings etc. Who can resist the secret blend of 11 herbs and spices that Colonel Sanders made famous? Dig into a bucket of KFC today!
Wednesday, September 01
Comes with 8 pieces of chicken, 4 strips, popcorn chicken, large side, and 2 dips for $34.99.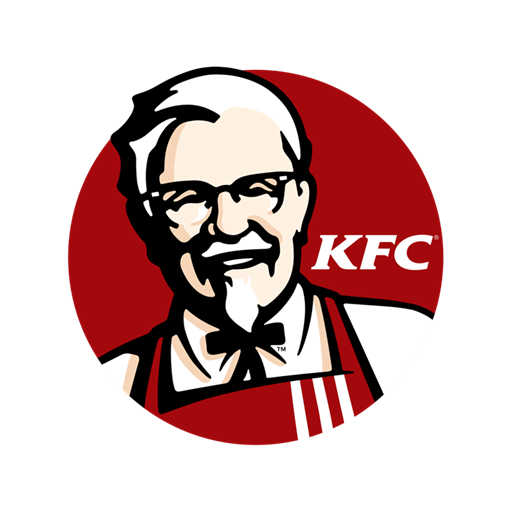 Phase I