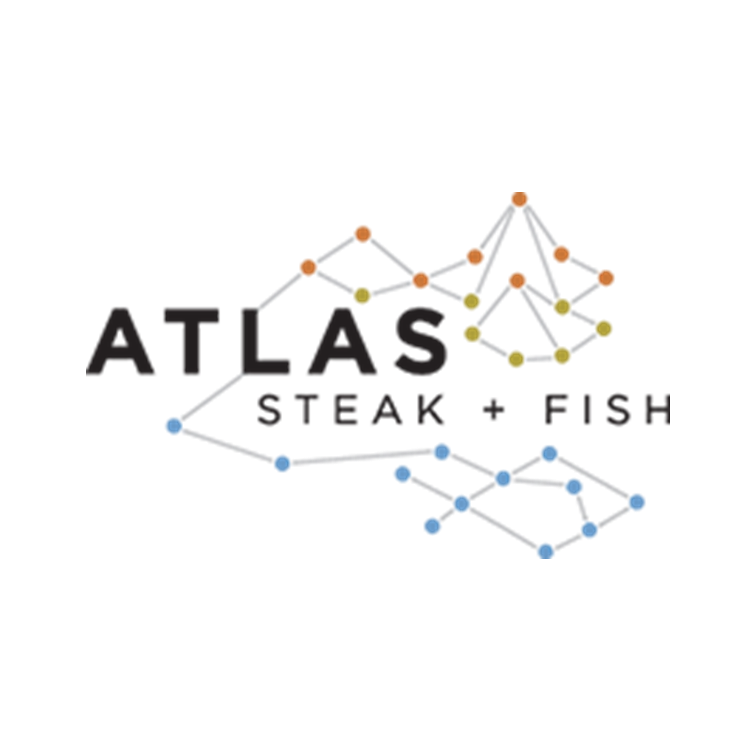 ATLAS Steak + Fish
CONTACT
780-444-2112
2710-8882 170 St NW Edmonton, AB, T5T 4J2
Phase II
Atlas Steak + Fish is a flirtatious and modern twist on the iconic North American steakhouse. Sip and savor in our warm and casually-elegant ambiance as we serve you with our stylish approach to hospitality and remarkable cuisine. Selecting the finest ingredients, exploring global flavors, showcasing unique cooking techniques, and engaging table-side service are all elements that speak to our commitment in crafting a truly distinctive dining encounter.
Friday, March 01
Chef's Happy Hour from 4:30 to 6 p.m. and 9 p.m. till close.
Saturday, December 01
All You Can Eat - $29.99 | $5 Caesars | $7 Glasses of Wine
Friday, March 01
1/2 Price Champagne & Seafood.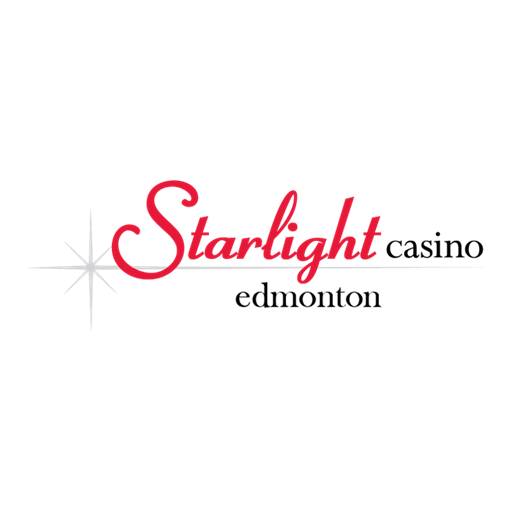 Phase II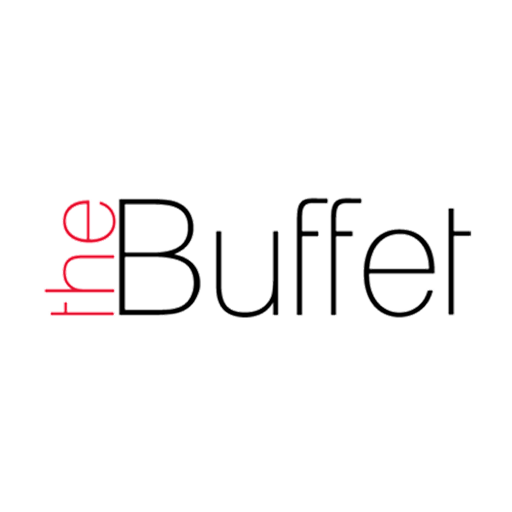 Phase II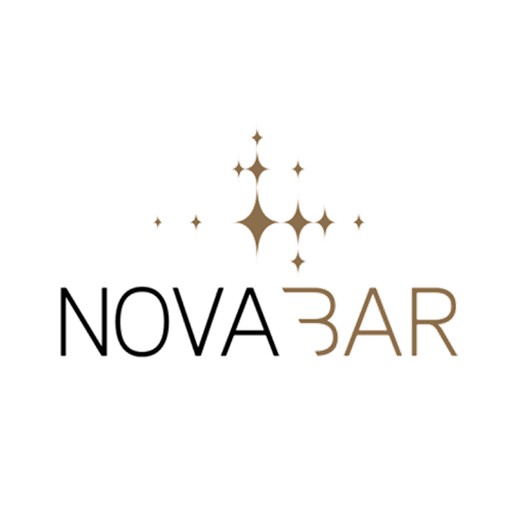 Phase II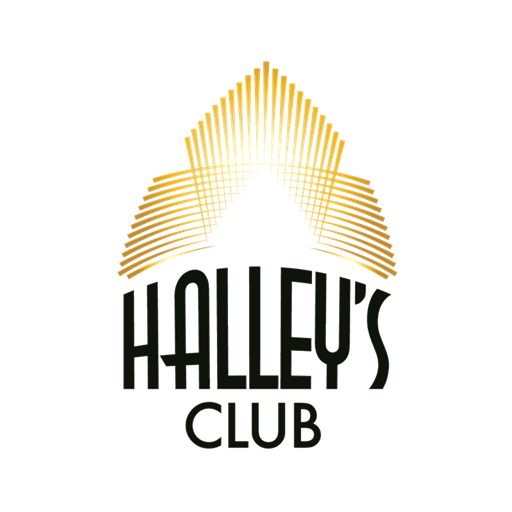 Phase II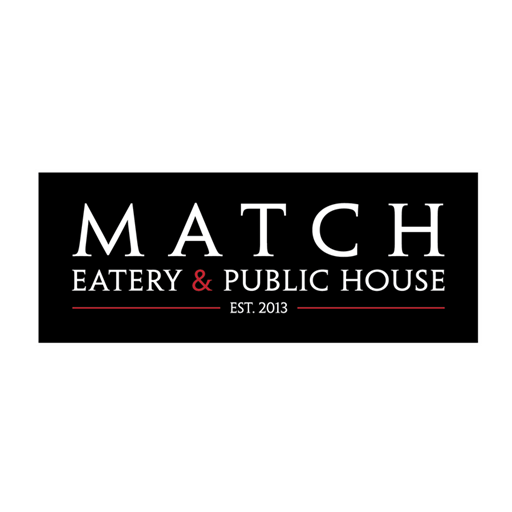 Phase II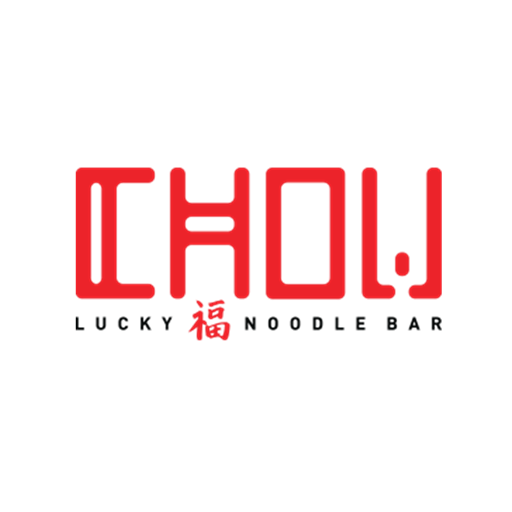 Phase II