Groups
Make learning a fun and exciting experience with West Edmonton Mall's interactive and engaging programs. Learn in the creatures' environments, and so much more.
CAVERN QUEST PACKAGE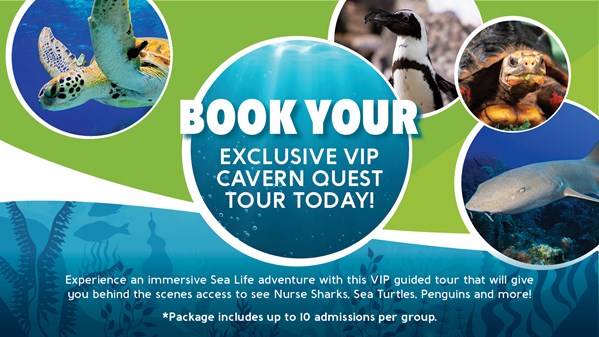 Package includes up to 10 admissions per group!
Experience an immersive Sea Life adventure with the Cavern Package! This VIP guided tour will allow you to see Nurse Sharks, Sea Turtles and Penguins behind the scenes!
Also included in the tour is a private reptile presentation and a world of amazing wonders that awaits!
Contact Marine Life for inquiries: 780-444-5320
Curriculum Programs
We focus on specific topics of the teacher's choice to connect your curriculum with real live animals and experience.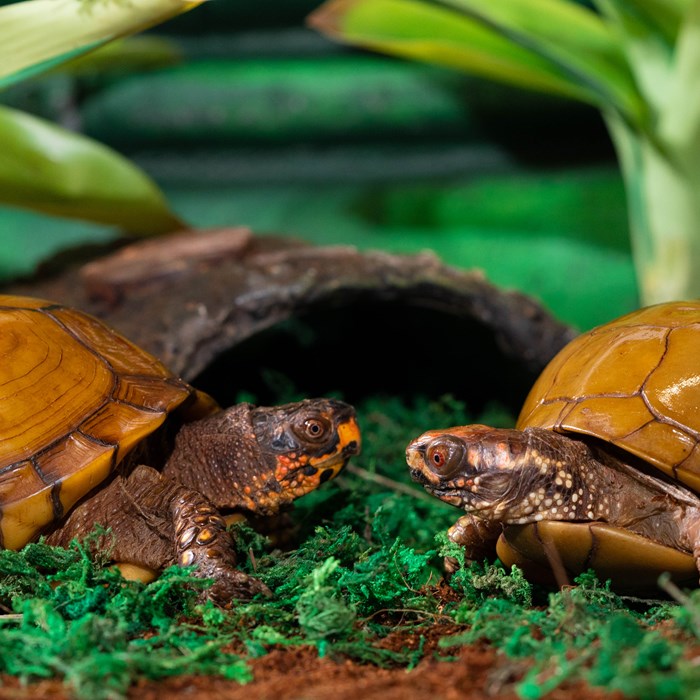 An Animal Expedition
A private tour of Sea Life Caverns for all ages, with a presentation from one of our Animal Care staff.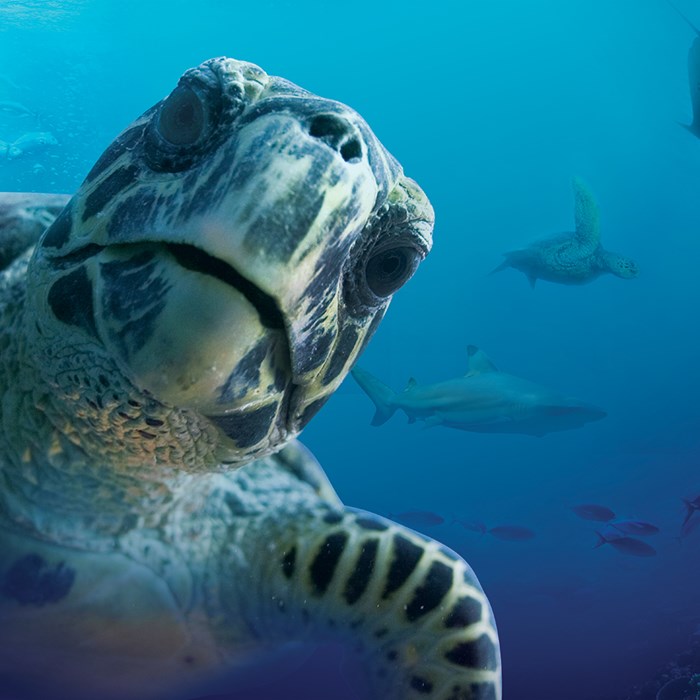 Passport to Adventure
Enjoy VIP access to Sea Life Caverns, explore behind the scenes, and learn through a private animal presentation from one of our Animal Care staff.