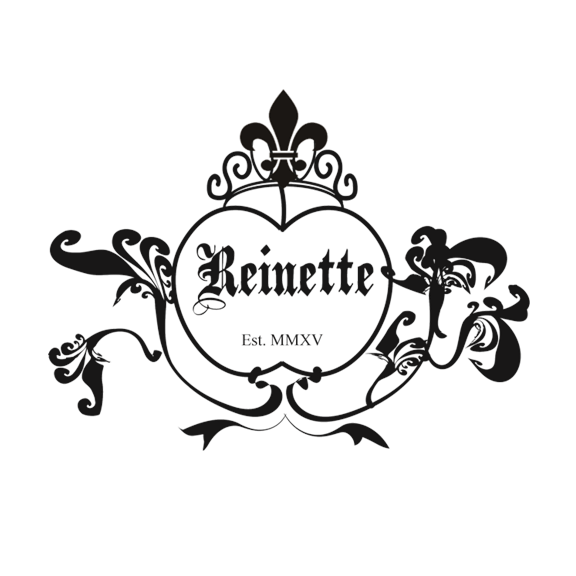 Reinette Cafe & Patisserie
Phase I
2890 - 8882 170 ST NW
Edmonton, Alberta
T5T 3J7
Accepts WEMCard
Reinette Cafe & Patisserie serves French pastry and specialty coffee in Edmonton, Alberta, Canada.
The word "Reinette" means "little queen" in French, and it is also a type of apple originated from Normandy, France. It bears golden skin and a pink blush, and its sweet sour taste is particularly suitable for making pastries.

With the range of pastries and artisan coffee on our menu, Reinette is ready to serve your taste-buds like royalty.