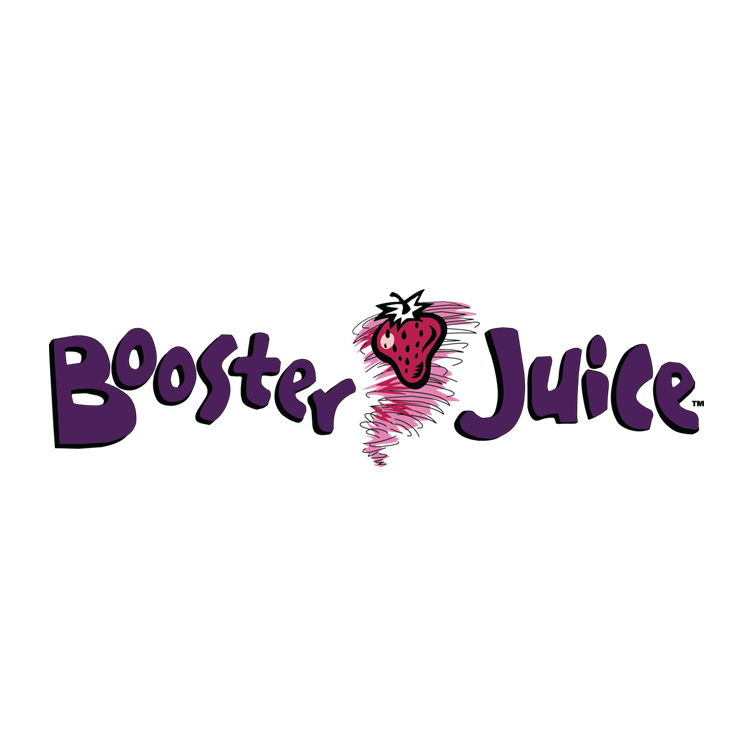 Booster Juice
CONTACT
780-443-0709
1367-8882 170 St NW Edmonton, AB, T5T 4M2
Phase IV
This Tenant Accepts WEMCard
Boost your immunity, energy and intake of fruits and veggies with a fruit smoothie made from fresh juice, yogurt, sorbet and nutritional supplements. Booster Juice also sells vegetable drinks, sandwiches and quick lunches. Healthy, delicious and addictive... that's Booster Juice!
Thursday, January 02
Receive 20% off all regular menu items with the purchase of $10 or more!