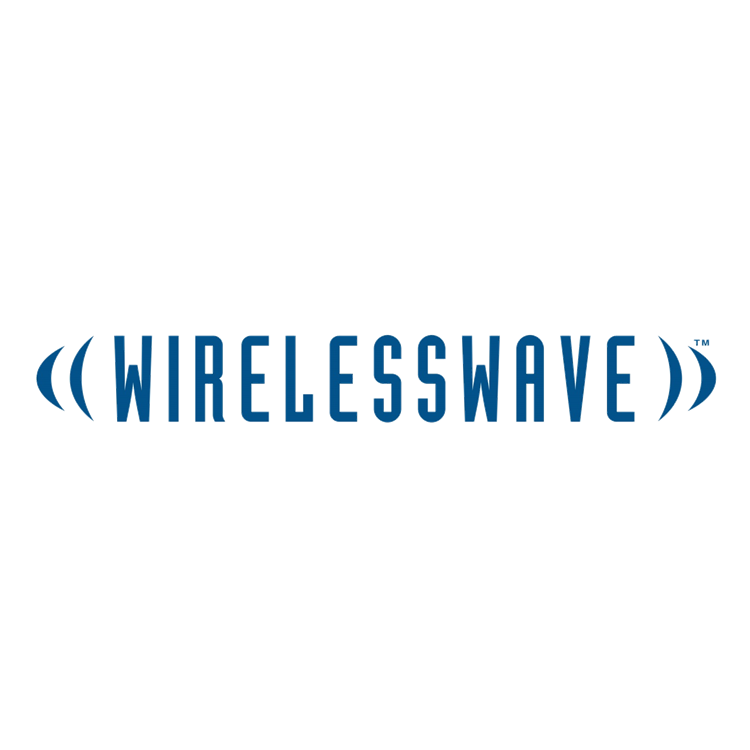 WIRELESSWAVE
CONTACT
780-487-4044
1322-8882 170 St NW Edmonton, AB, T5T 3J7
Phase III
This Tenant Accepts WEMCard
Get Connected
Love technology? We do too! Visit a WIRELESSWAVE today and connect with one of our mobile experts. We offer unbiased advice on a wide selection of the latest phones and technology, and an array of great mobile plan options that provide everything you need and none of what you don't.
Thursday, October 07
iPhone 13 Pro. Oh. So. Pro.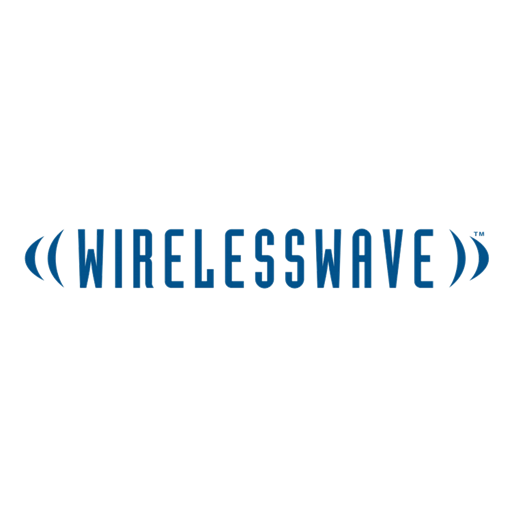 Phase II