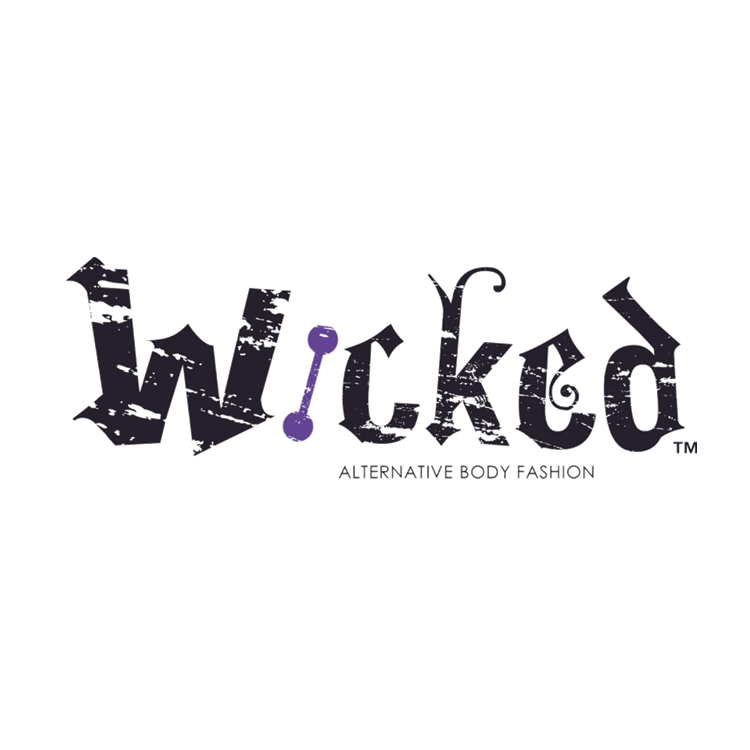 Wicked Body Jewelry
CONTACT
780-341-6960
1838-8882 170 St NW Edmonton, AB, T5T 3J7
Phase I
This Tenant Accepts WEMCard
Wicked Alternative Body Fashion has Western Canada's largest Selection of HIGH quality body jewellry.
At Wicked we strive to give our customers the best selection at the best price and provide the best trained people in our industry. Our staff  live the lifestyle and understand your needs.
Wicked Jewellry
Wicked Staff
Wicked Service
Wicked Prices 
"We're Wicked"
Thursday, May 13
Buy one item, get the second item at 50% off!