The Rec Room
CONTACT
780-900-8714
2065-8882 170 St NW Edmonton, AB, T5T 3J7
Phase I
The Rec Room redefines the meaning of fun with 54,000 sq. feet of great games, mouth-watering eats and amazing entertainment, all packed under 1 roof! The Rec Room is the place to let go, be playful and experience something new and exciting. With Canadian-inspired cuisine, virtual reality, arcades games, live entertainment, and more, The Rec Room is the ultimate gathering place to grab a pint, host an event, or just play. 
 The VOID has arrived in West Edmonton Mall, exclusively in Canada at The Rec Room!
Star Wars™: Secrets of the Empire
Star Wars™: Secrets of the Empire by ILMxLAB and The VOID arrives in West Edmonton Mall, exclusively at The Rec Room! Experience Star Wars™: Secrets of the Empire and prepare to be transported to a fully immersive virtual world and explore the molten planet of Mustafar with your friends and family to fulfill your mission.
Nicodemus: Demon of Evanishment
Travel back in time to the Chicago World's Fair in 1894 and discover the monstrous horror tragically brought into the world. Tempt fate in groups of four as you discover frights, trials and adventure around every corner. Your goal is simple: explore the abandoned exhibits and don't get caught by the demon, Nicodemus. Bring your family. Bring your friends. Up to four people can enter The VOID at the same time. Discover the future of virtual reality: full of haunting surprises at every turn, engaging all the senses, with you inside the action.
Ralph Breaks VR
It's time to break into the internet! Get ready for Ralph Breaks VR, the latest hyper-reality adventure by ILMxLAB, The VOID, and Walt Disney Animation Studios. In Ralph Breaks VR, you and your friends will sneak onto the internet to play the newest, coolest video game ever alongside Wreck-It Ralph and Vanellope von Schweetz. And, have the ultimate food fight in Pancake Milkshake Diner.
Wednesday, January 17
The Rec Room is officially changing Wednesday to Winesday!
Monday, October 07
Half Off Games EVERY Monday to Thursday!
Monday, July 16
Available every Monday to Friday from 3 p.m. to 6 p.m. 
Tuesday, October 01
THE ULTIMATE FUEL FOR FANS. ENJOY A MARGHERITA PIZZA, FRIES, MINI NACHOS & 60OZ. BEER PITCHER FOR JUST $40.
Monday, August 20
The Rec Room now offers lunch specials every weekday from 11am to 2pm. Make plans. Not sandwiches!
Friday, November 15
SPEND $50 OR MORE ON THE REC ROOM GIFT CARDS AND GET A FREE HOLIDAY GIFT BUNDLE!
Friday, March 01
Hey, Students! Save 15% on Food and Gaming Credits every day at The Rec Room.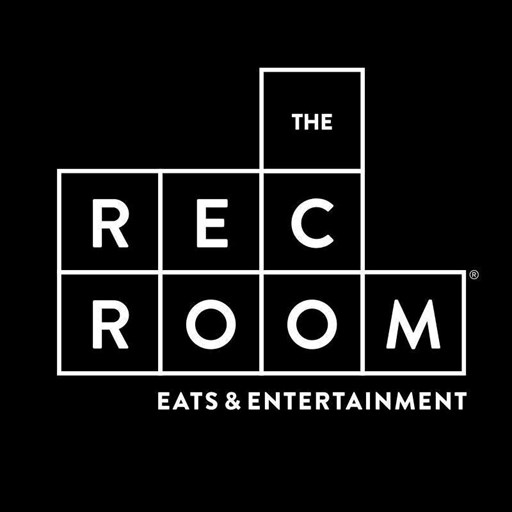 Phase I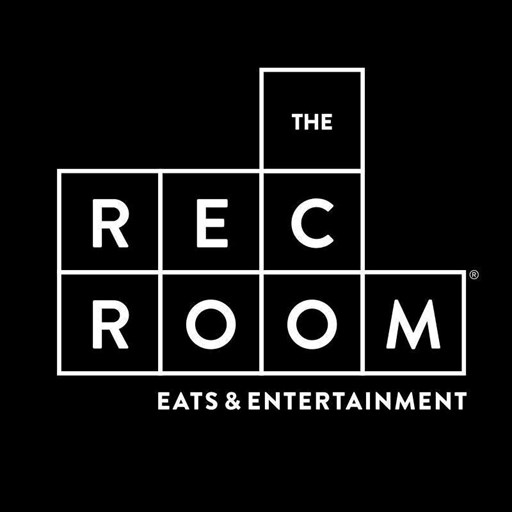 Phase I
Phase I