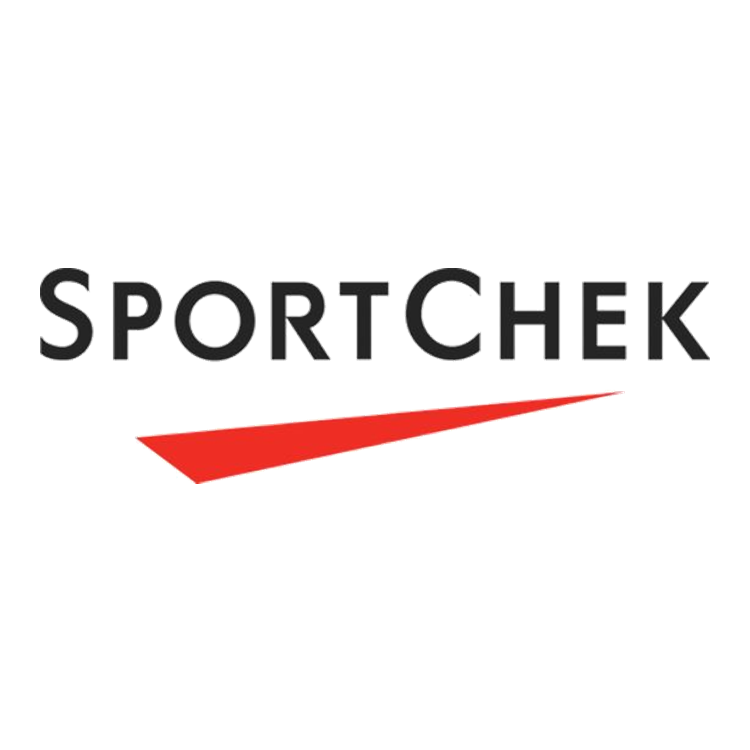 Sport Chek
CONTACT
780-444-2019
2551-8882 170 St NW Edmonton, AB, T5T 4M2
Phase III
This Tenant Accepts WEMCard
NOW OPEN
Monday to Saturday - 10 a.m. to 7 p.m.
Sunday - 11 a.m. to 6 p.m.
Sport Chek is offering Curbside Pickup. Please contact them directly at 780-444-2019 for complete details.
What's your sport? Cycling, golf, football, baseball, basketball, tennis, hockey? Get the gear you need to get in the game at Sport Chek. From clothing to equipment to accessories, Sport Chek is a true sports superstore.