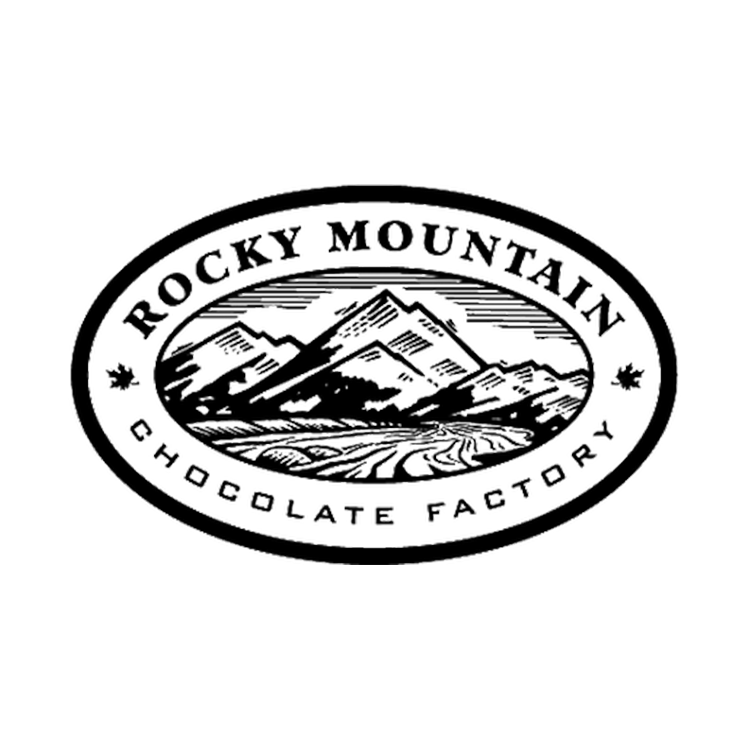 Rocky Mountain Chocolate
CONTACT
780-481-4100
1343-8882 170 St NW Edmonton, AB, T5T 4M2
Phase III
This Tenant Accepts WEMCard
NOW OPEN
Rocky Mountain Chocolate Factory is offering Curbside Pickup. Please contact them directly at 780-481-4100 for complete details. 
Rocky Mountain Chocolate Factory sells handmade chocolates, gourmet fudge, nut brittle, rocky pop, caramel and candy apples and ice cream. Most items are made fresh daily in our store. Stop by for a sinful sample!
Friday, May 22
Choose from 14 oz Assorted or 8 oz Assorted, Milk, Dark or No Sugar Added Chocolate Gift Boxes.