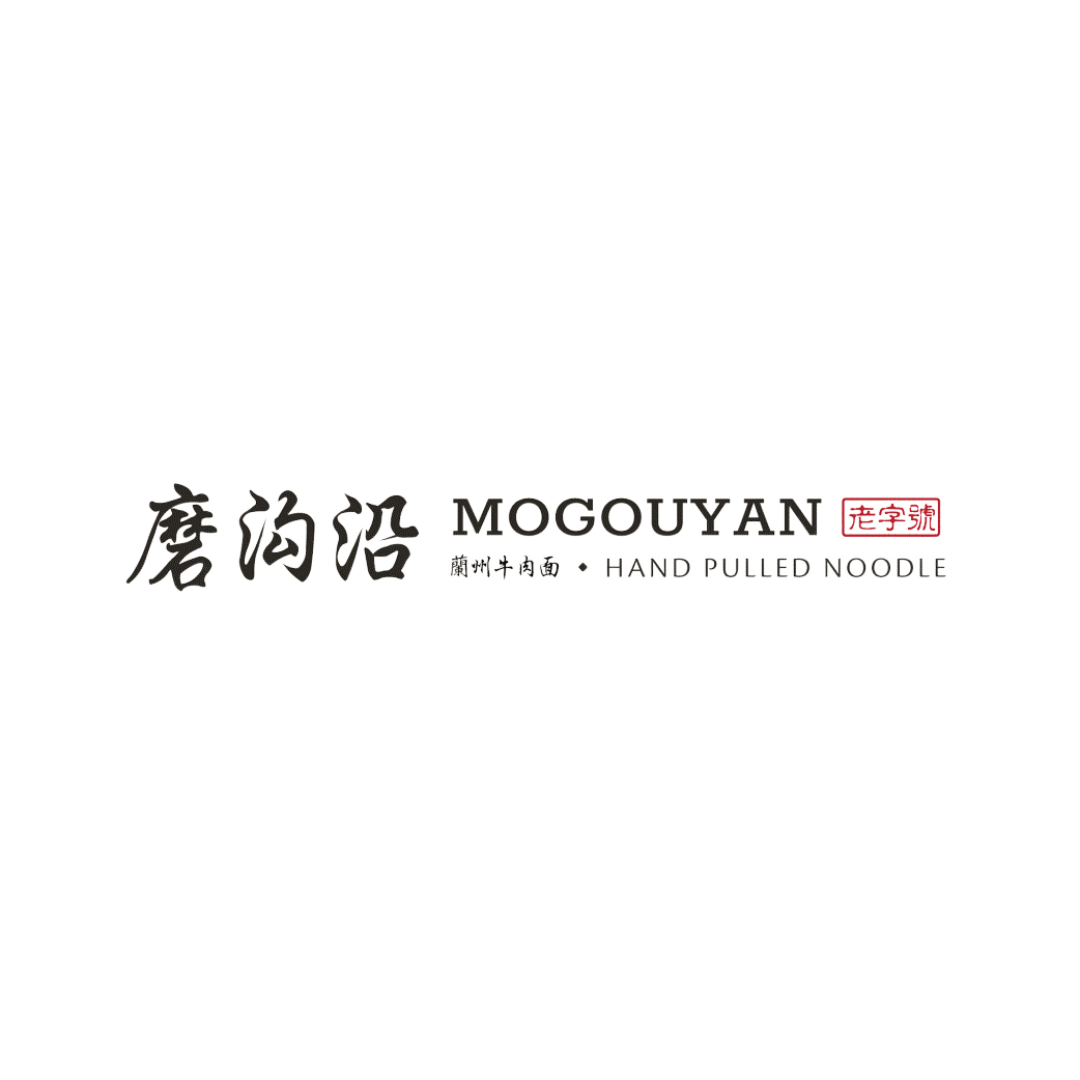 Mogouyan Hand Pulled Noodle
Phase III
1648 - 8882 170 ST NW
Edmonton, Alberta
T5T 4M2
Mogouyan Hand-Pulled Noodles is one of the most well-known beef noodle brands in China. Our uniqueness lies in our rich flavourful broth. It is made by boiling beef and various natural ingredients for hours to perfection.
Each slurp of noodles is saturated with rich broth, highlighted by a springy texture given by only the most skilled hands of a noodle craftsman. At Mogouyan, you can choose from a handful of different sizes and shapes, including classic, thin-round, thin-flat, and flat.

With our traditional craft and passion for great taste, we are committed to bringing the most authentic Lanzhou-style cuisine to the Canadian community.