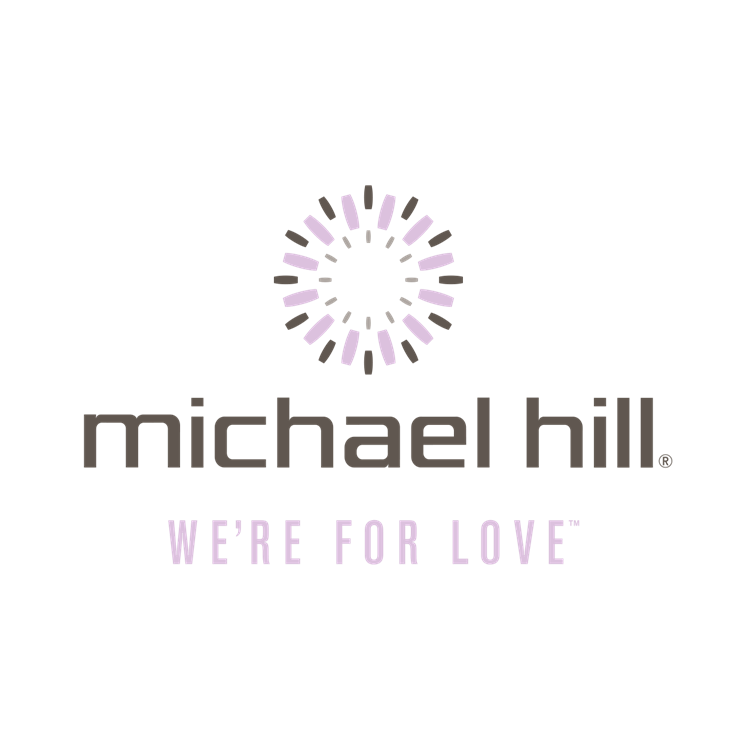 Michael Hill
CONTACT
780-489-5351
1888-8882 170 St NW Edmonton, AB, T5T 3J7
Phase I
This Tenant Accepts WEMCard
NOW OPEN
We exist to craft distinct and appealing jewellery, and it has been that way since our founding in 1979. We think about you and the reasons behind your purchase – designing timeless pieces that bring out your best.
Monday, April 12
Your free† gift. Receive a beautiful jewellery case when you spend $249 or more.
Monday, April 19
Spoil yourself or a loved one, with 15% off our beautiful range of earrings and necklaces!