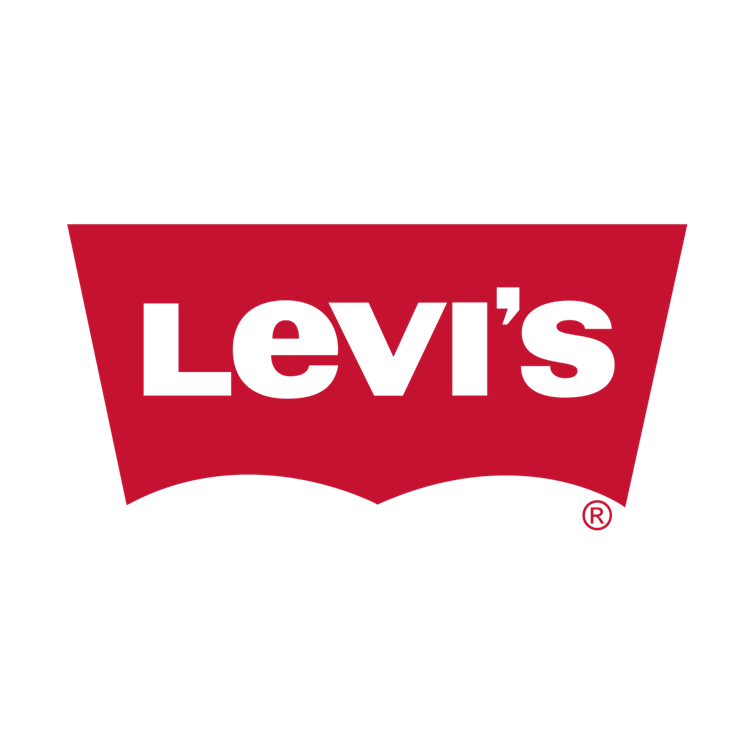 Levi's
Phase III
1316 - 8882 170 ST NW
Edmonton, Alberta
T5T 4M2
Accepts WEMCard
Levi's® offers the very best in denim for men and women with iconic pieces, the latest in denim innovation, and a wide range of fits and styles.
The Levi's® Tailor Shop:
Visit our in-house Tailors to alter and customize your Levi's®.  Our specialty Tailors offer a variety of services, including custom embroidery, alterations, rip and repair, and a wide selection of pins and patches.