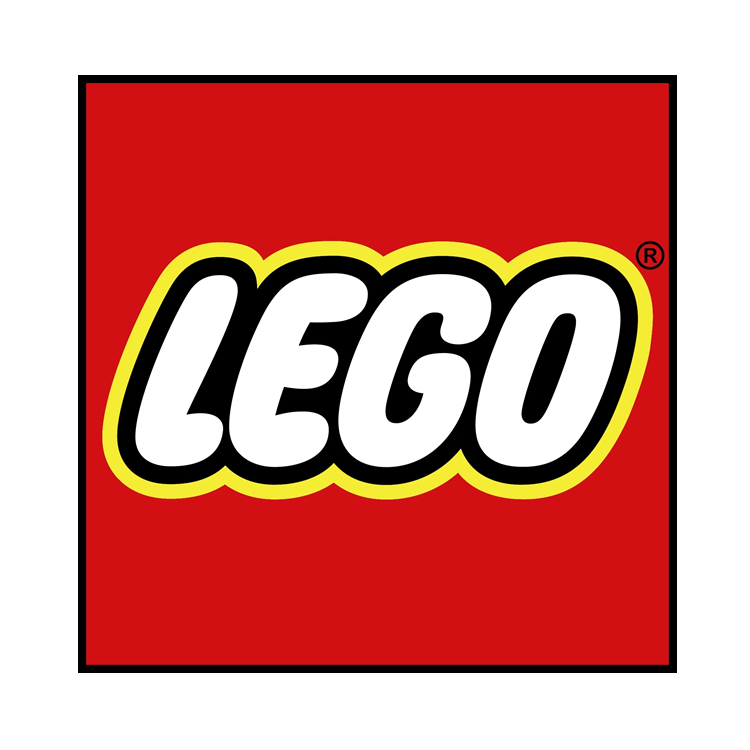 LEGO®
CONTACT
780-444-2490
1405-8882 170 St NW Edmonton, AB, T5T 4M2
Phase IV
This Tenant Accepts WEMCard
NOW OPEN
LEGO® is now offering Curbside Pickup. Please contact the store directly at 780-444-2490 for complete details. 
Build your imagination with LEGO®!
The best place to shop for LEGO® sets is at your local LEGO Store, where Brick Specialists with extensive knowledge can make your shopping trip fun and easy. Whether you're picking out a gift, looking for the latest set, or bringing in your LEGO fan for a special treat, Brick Specialists can help you find a set that's the perfect fit!