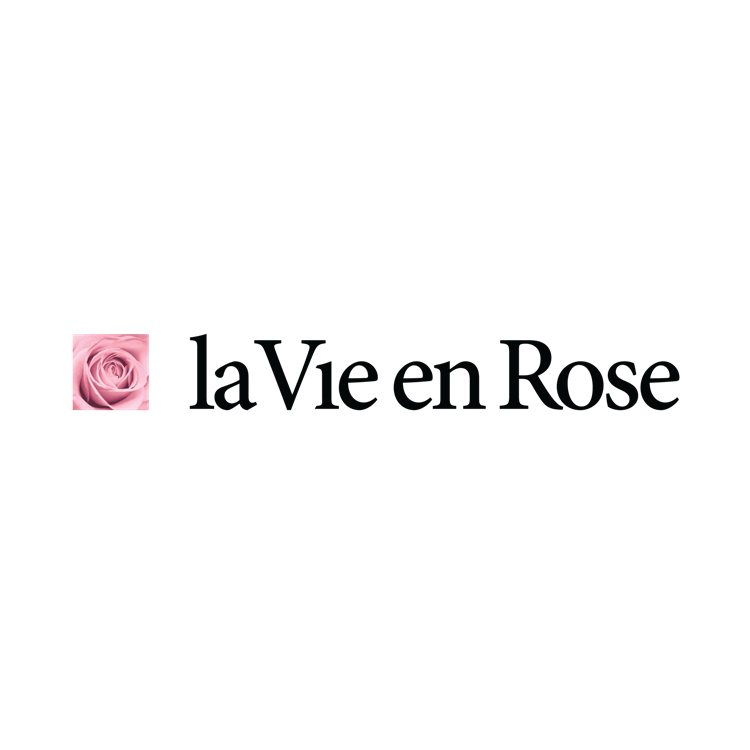 La Vie en Rose
CONTACT
780-484-4929
1321-8882 170 St NW Edmonton, AB, T5T 4M2
Phase III
This Tenant Accepts WEMCard
La Vie en Rose offers an array of underwear, sleepwear and swimwear to delight every woman for every occasion, in every room of the house.  Here is where lingerie fits both your body and your spirit.
Dive into total comfort and feel the love down to the smallest detail. - La Vie en Rose
LINGERIE • SLEEPWEAR • SWIMWEAR
lavieenrose.com
Monday, February 17
Every day is a fresh new start!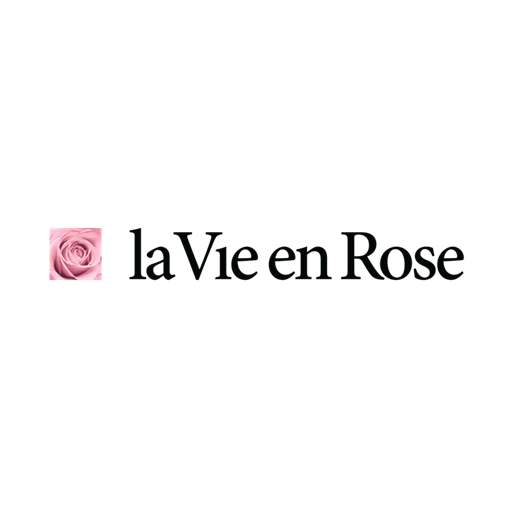 Phase I