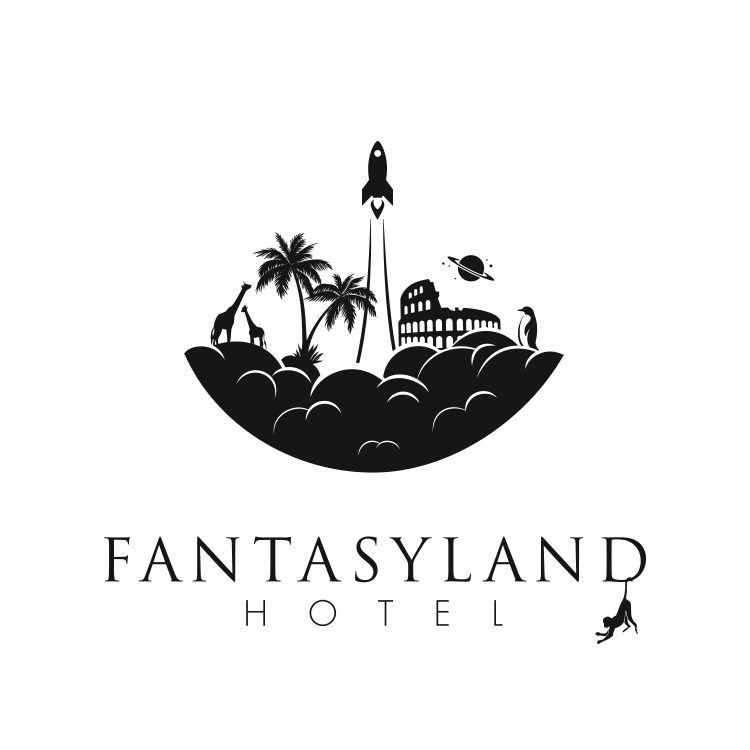 Fantasyland Hotel
CONTACT
1-800-737-3783
1389-8882 170 St NW Edmonton, AB, T5T 4V4
Phase IV
This Tenant Accepts WEMCard
One of the world's most unique hotels, the one-of-a-kind Fantasyland Hotel, is located inside West Edmonton Mall. Fantasyland Hotel features 355 superior and executive suites, as well as fantasy-themed rooms & designed to recreate a unique  destination or era. In addition to the guest rooms, Fantasyland Hotel also hosts 25,000 square feet of conference space - perfect for weddings, meetings, or large scale corporate events.
For business travelers, Corporate Rates are available. Please email groups@flh.ca or call (780) 444-5500 for more information.
Monday, January 01
Come enjoy all the Mall has to offer by booking our "Forever Fun" package.
Monday, January 01
Start your day of shopping and wave riding with a delicious breakfast at L2 Grill.
Monday, January 01
Business travelers receive rates starting at $164*. Complimentary benefits include: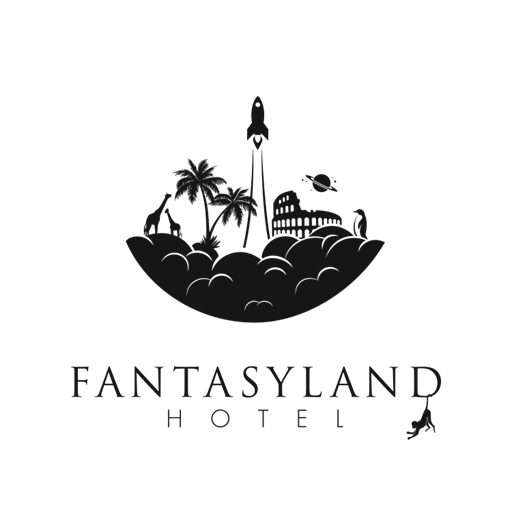 Phase IV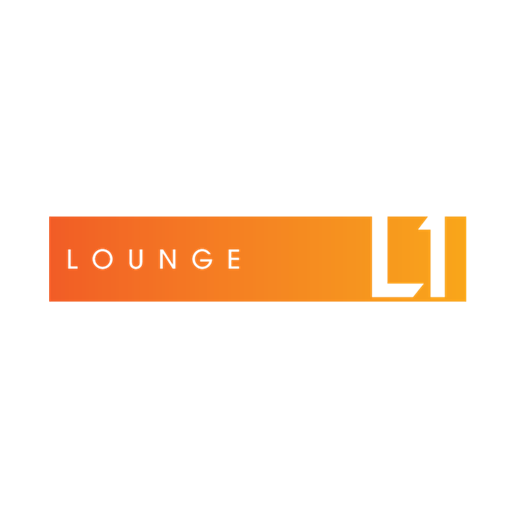 Phase IV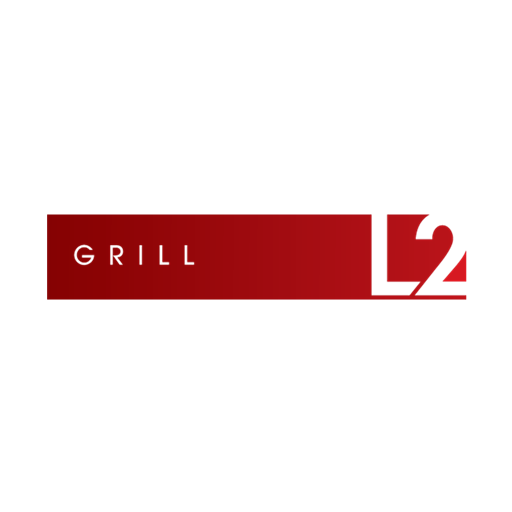 Phase IV