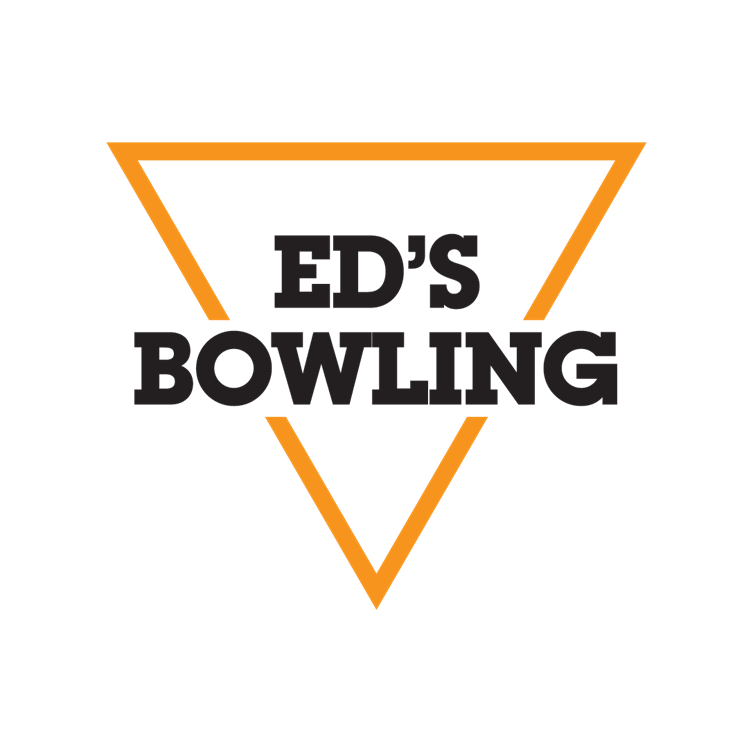 Ed's Bowling
CONTACT
780-481-6420
2556-8882 170 St NW Edmonton, AB, T5T 4M2
Phase III
This Tenant Accepts WEMCard
When you're ready for a good time, head to Ed's Bowling. From 28 tenpin bowling lanes (with optional automatic bumpers) to 5 pool tables to many arcade games, Ed's is 110,000 square feet of red-hot fun for all ages!
300 Club Lounge features delicious options for everyone including our plant-based menu with Vegetarian, Vegan and Gluten-Free selections to satisfy any craving.
Sunday, January 05
1 Hour of bowling
Shoe rentals for up to 6 people
1 Large pizza
1 Jug of pop
All for $60
Monday, January 06
$5.55 Poutine, Games and Beer
Tuesday, December 31
Single game of tenpin: $2.99
30 Minutes in the Kingpin Suite: $2.99
Shoe rental: $2.99
Featured appetizers: $2.99


Thursday, January 02
1/2 price bowling (Does not include shoe rental)
1/2 price appetizers
1/2 price glasses of wine
Wednesday, January 01
$20 All you can bowl, $20 All you can play billiards, and $5 High balls and beer*.
½ Price Wings
Friday, January 03
$12 Per game of tenpin bowling
$32 Per hour for the Kingpin Suite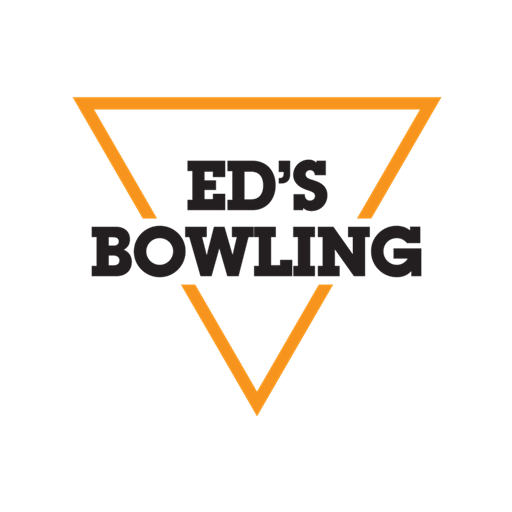 Phase III