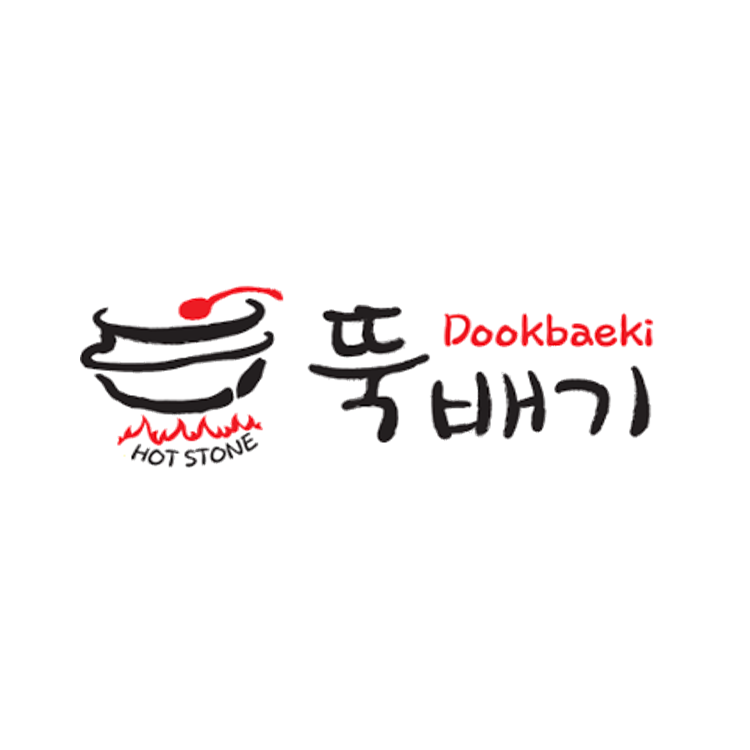 Dookbaeki
Phase III
2575 - 8882 170 ST NW
Edmonton, Alberta
T5T 4M2
Accepts WEMCard
We are specialized in serving various traditional Korean stews in Dookbaeki, hot stone bowls. 
We pour our hearts and souls to perfect our Dookbaeki recipes and are proud to say that our Dookbaeki stews are amongst the best in Edmonton. Although we specialize in traditional Korean cuisine, we also have many assortments of contemporary Korean dishes for everyone! 
Come visit us and experience Korean taste!