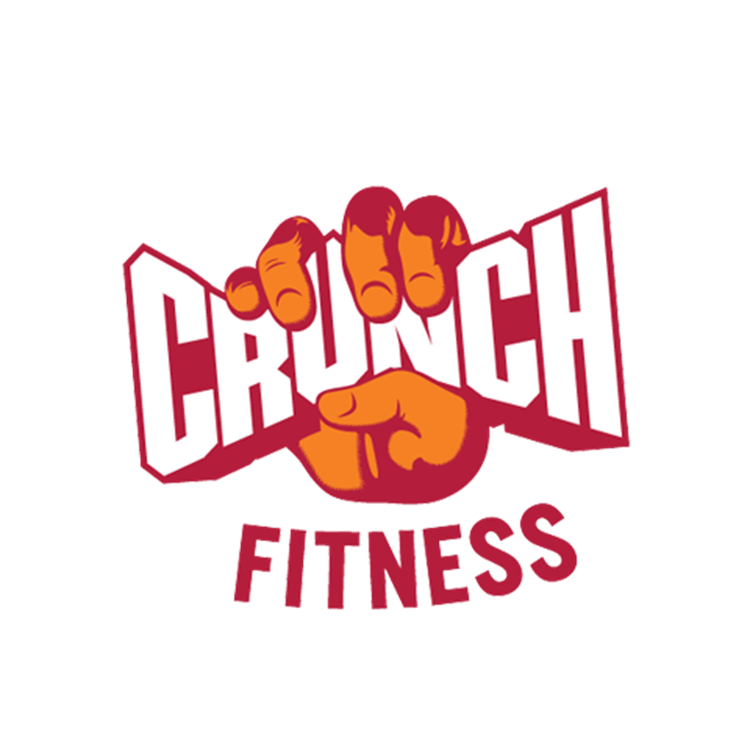 Crunch Fitness
CONTACT
780-784-1822
1764-8882 170 St NW Edmonton, AB, T5T 4J2
Phase II
NOW OPEN
Our gyms are filled with the best strength and cardio equipment in the industry - all the essentials you need for a great workout. Our world-class personal trainers work with you to experience all that Crunch has to offer at an incredibly low price.
Upgrade your membership and get access to our famous group fitness classes, designed for all, from beginner to expert.
Sunday, November 01
If you had a choice between $55,000 or a Tesla Model 3, what would you choose?