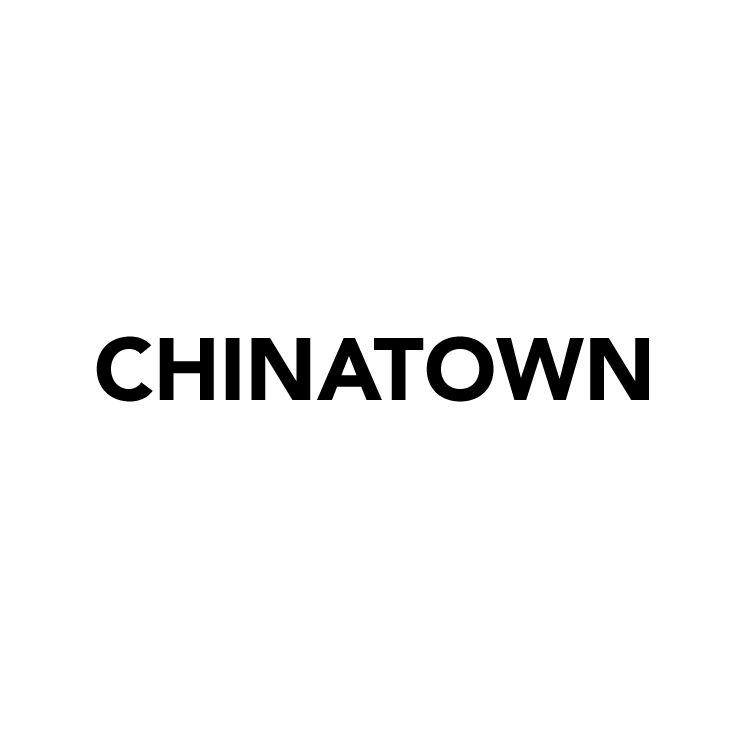 Chinatown
Phase III
Accepts WEMCard
Experience a taste of Asian culture by visiting West Edmonton Mall's third theme street: Chinatown. Chinatown is located directly above Bourbon Street and is designed to reflect a traditional Chinese marketplace, allowing visitors to take in the beautiful architecture, ornaments and discoveries along the way.

The marketplace features a koi pond at its centre and incorporates elements rich in symbolism to Chinese culture, such as rocks, water, calligraphy, ornamental paving, patterns and red and gold colours. Two large lions guard the marketplace while a festive dragon welcomes guests to Chinatown.

Chinatown is also home to several unique shops and services, some of which specialize in Asian delights and have Chinese-speaking staff.