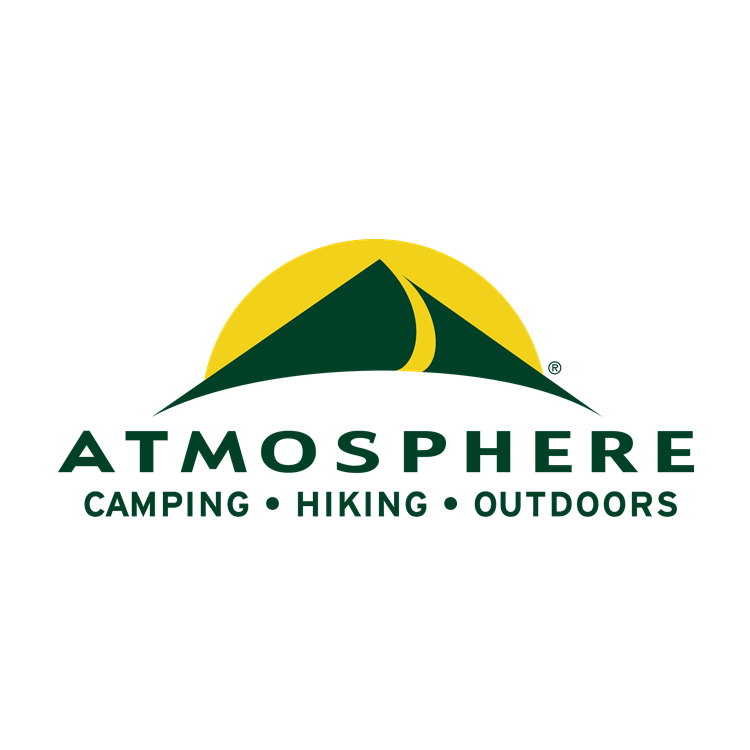 Atmosphere
CONTACT
780-487-5607
2551-8882 170 St NW Edmonton, AB, T5T 4M2
Phase III
This Tenant Accepts WEMCard
NOW OPEN
Monday to Saturday - 10 a.m. to 7 p.m.
Sunday - 11 a.m. to 6 p.m.
If outdoor fun is your nature, then visit Atmosphere for everything you need to enjoy your outdoor adventures. From mountain-climbing gear to tents and other camping equipment, to kayaks, shoes and casual wear, you'll find top-of-the-line names and unbeatable quality.