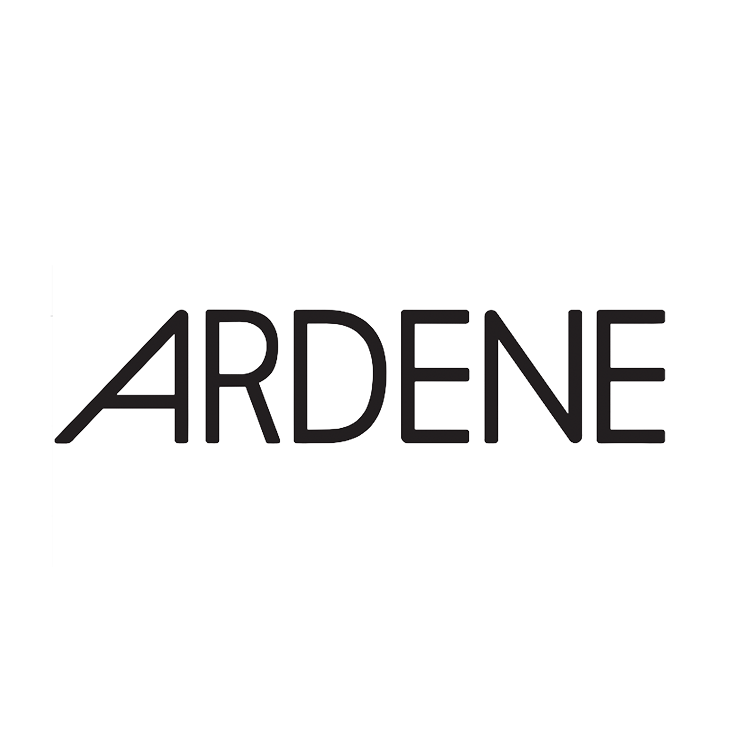 Ardene
CONTACT
780-665-1840
1748-8882 170 St NW Edmonton, AB, T5T 4J2
Phase II
This Tenant Accepts WEMCard
NOW OPEN
Ardene is a one-stop-shop for complete fashionable outfits at affordable prices. As new goods arrive weekly, our choices of styles are always fun and inexpensive for the fashion-conscious customer. Ardene offers girls a unique shopping experience featuring a wide selection of accessories, footwear and apparel!
Wednesday, September 16
Feeling cold? We have something for you, OMG deal wool coat at $49.