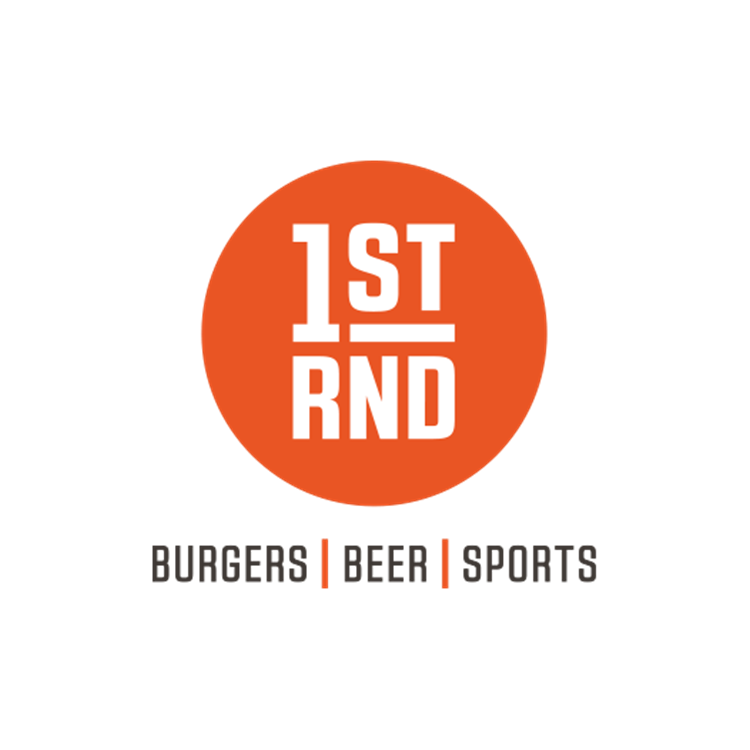 1ST RND
CONTACT
780-487-4600
1672-8882 170 St NW Edmonton, AB, T5T 4M2
Phase III
This Tenant Accepts WEMCard
NOW OPEN
Our team is always game-ready and our menu is in a league all its own. Enjoy the food and the game in uncompromising quality.
Thursday, July 30
Win lots of great swag!
Tuesday, September 01
Available exclusively at 1ST RND WEM!
Wednesday, August 05
Win an Autographed Edmonton Oilers Jersey!
Tuesday, September 08
Watch NFL Football at 1st RND and you could win a trip to the 2021 NFL Pro Bowl Game!