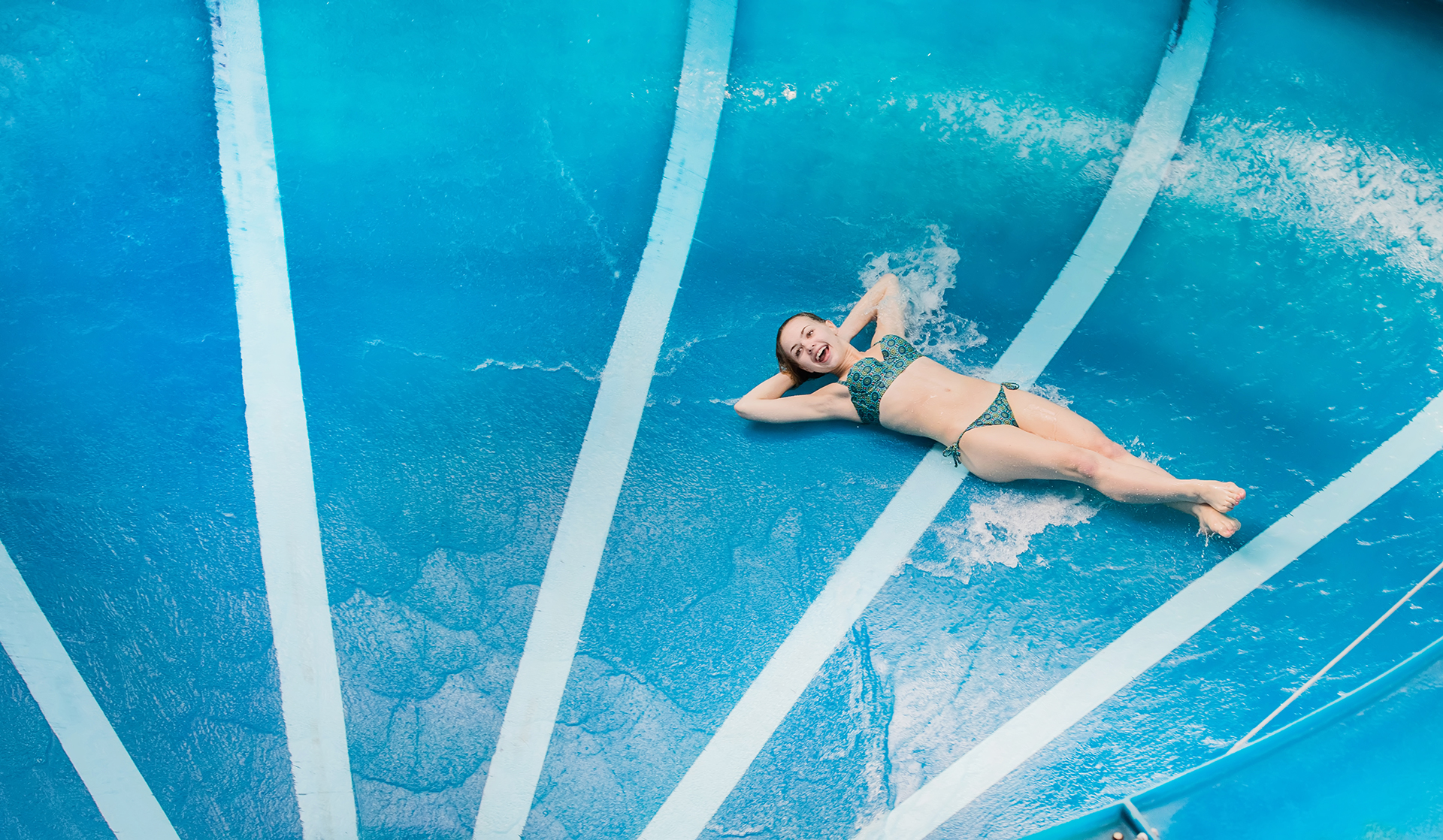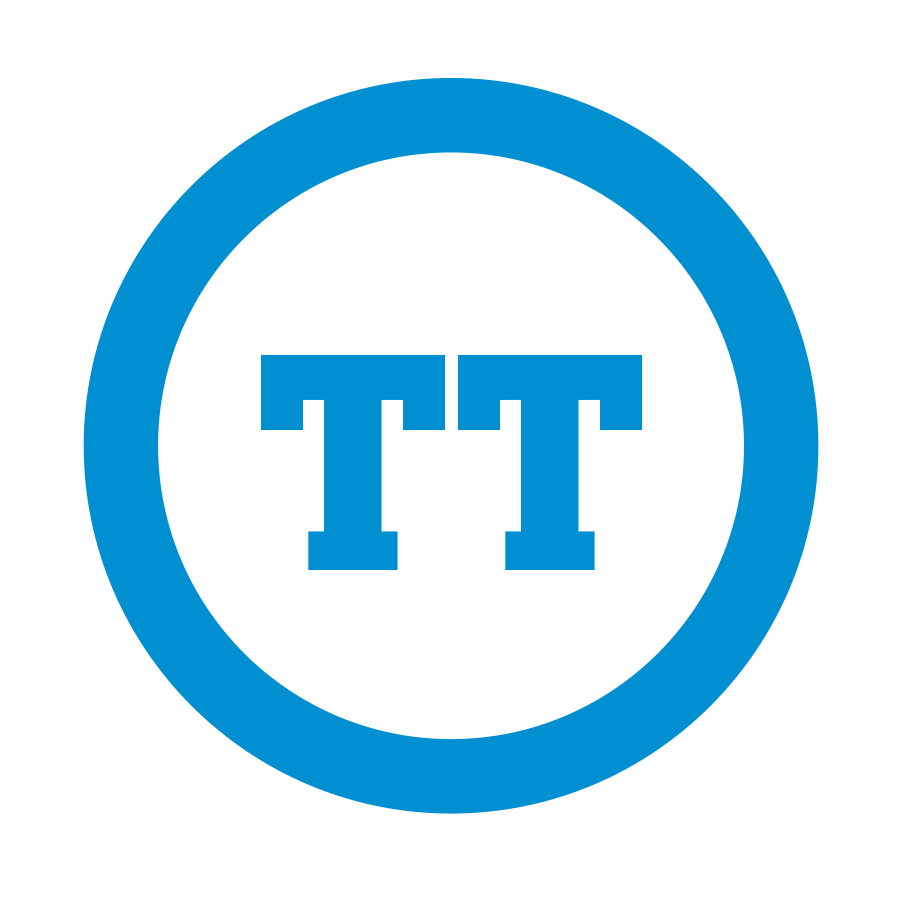 Extreme
Tropical Typhoon
Slide down a high-speed flume, then twist and turn around the whirling bowl of water before plunging into a 3m (10ft) splash pool.

One person on the ride at all times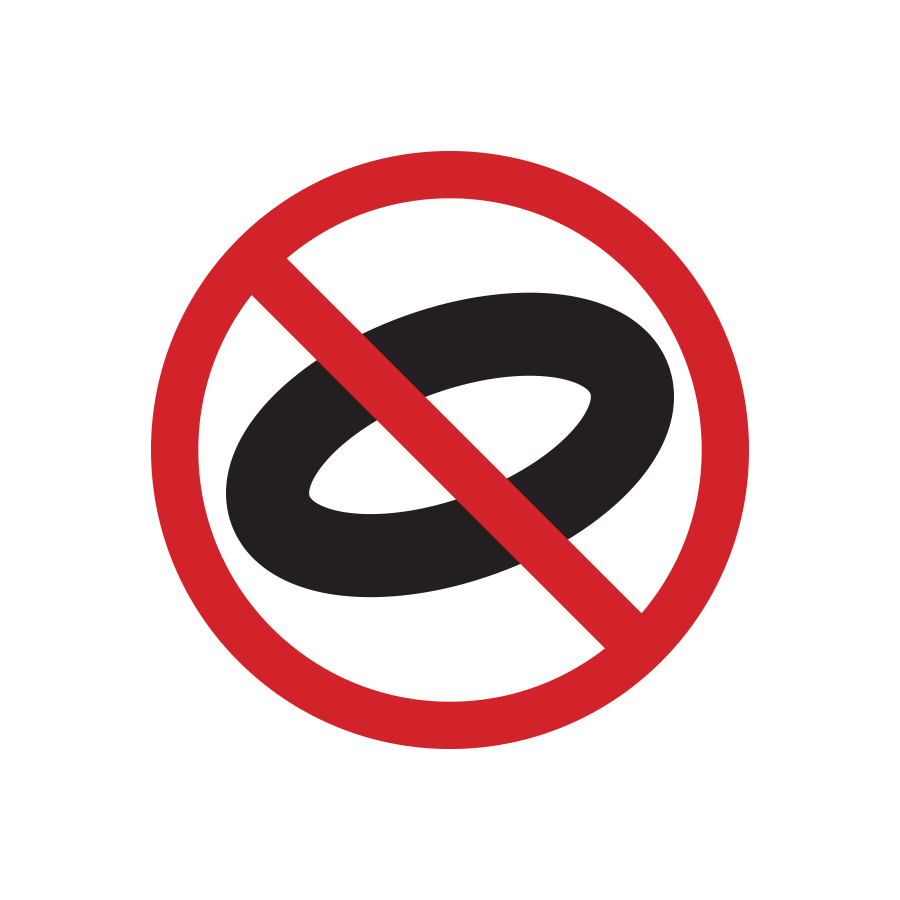 Minimum: 122cm (48") tall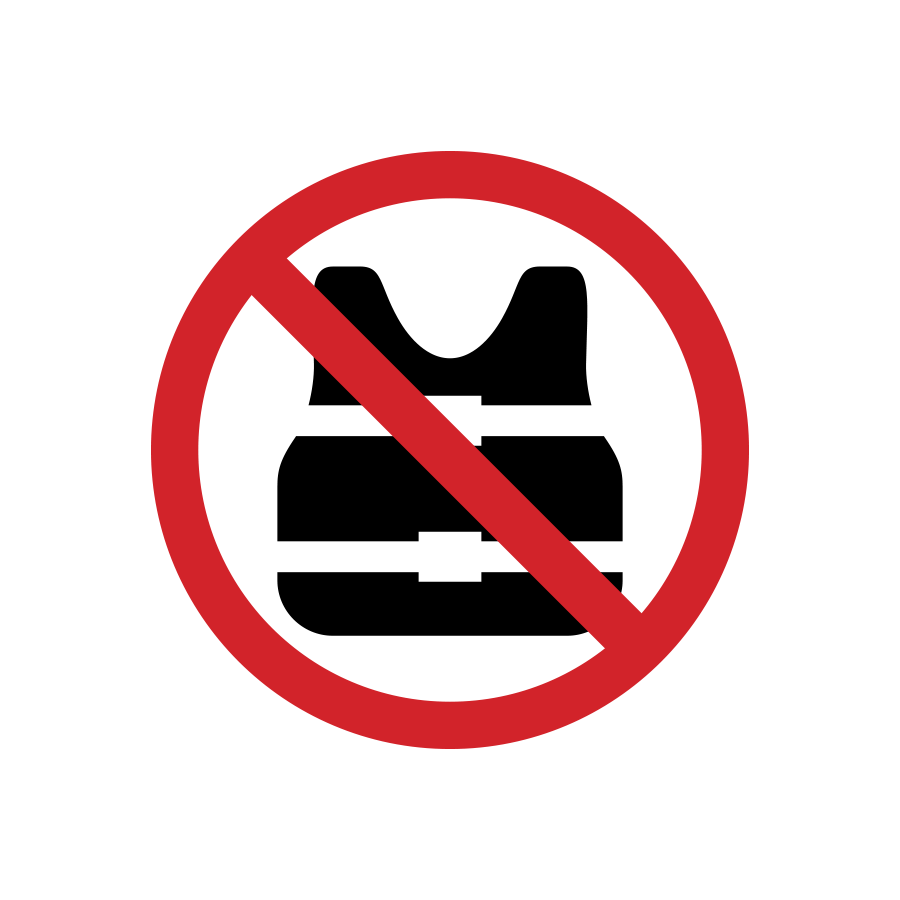 Closed - Starting Saturday, March 14
Closed until further notice. Please check back for future updates.