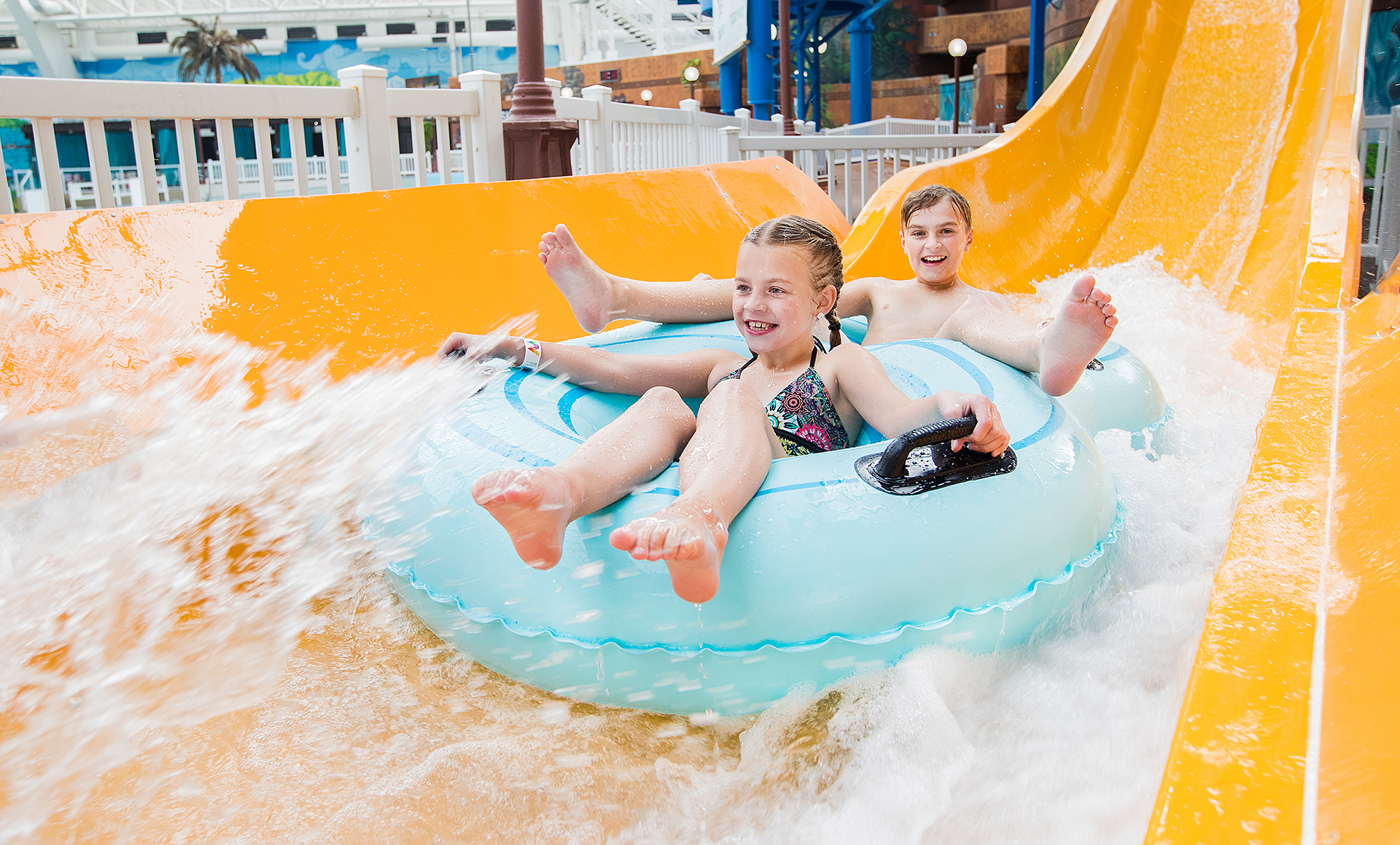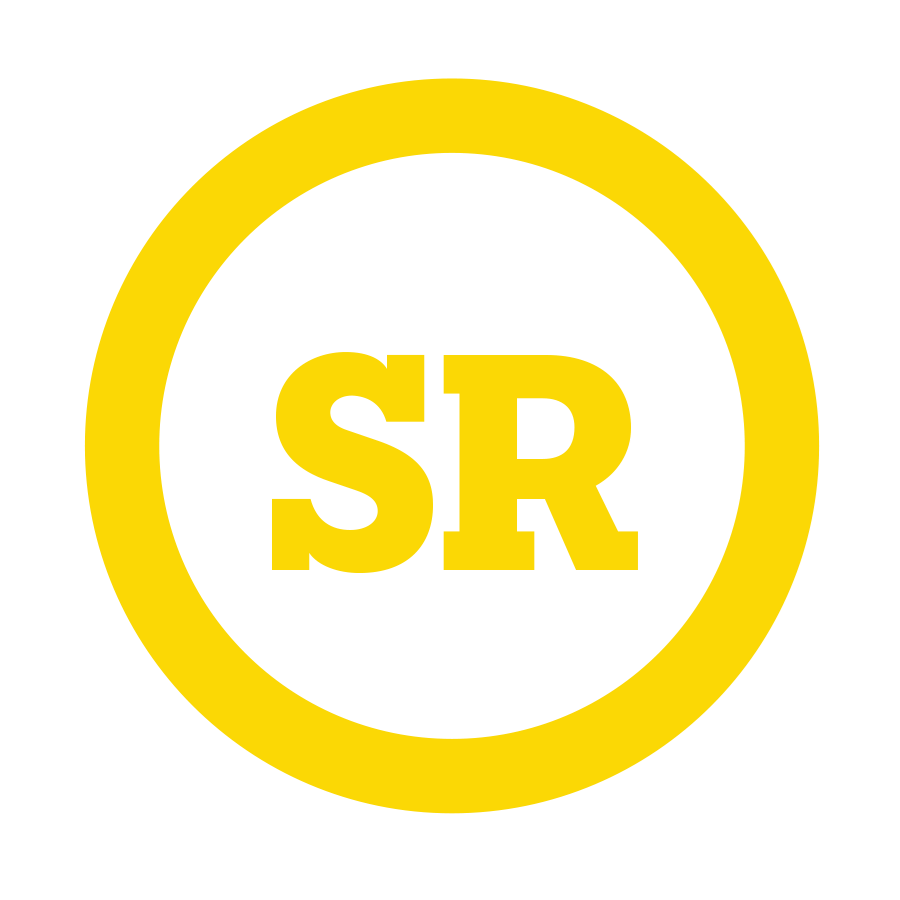 Beginner
Sun Runner
A perfect slide for the entire family—fun yet easy-going. Sun Runner is both a single and two-person double-tube slide, so pick a partner and enjoy the ride.
Small children are not permitted to ride in front.
Due to COVID-19, multi-rider tubes will not be available. Guests may ride this attraction with a rented single tube.