Slide Closures
COVID-19 Update: WEM Announcement
The following slides/attractions will be closed for scheduled annual maintenance, and or operational considerations during the dates listed. Please note that dates are estimates and may change without notice.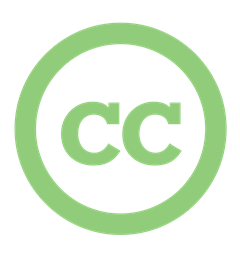 Starting Monday, October 25 to Friday, October 29
Closed until further notice due to slide maintenance. Please check back for future updates.