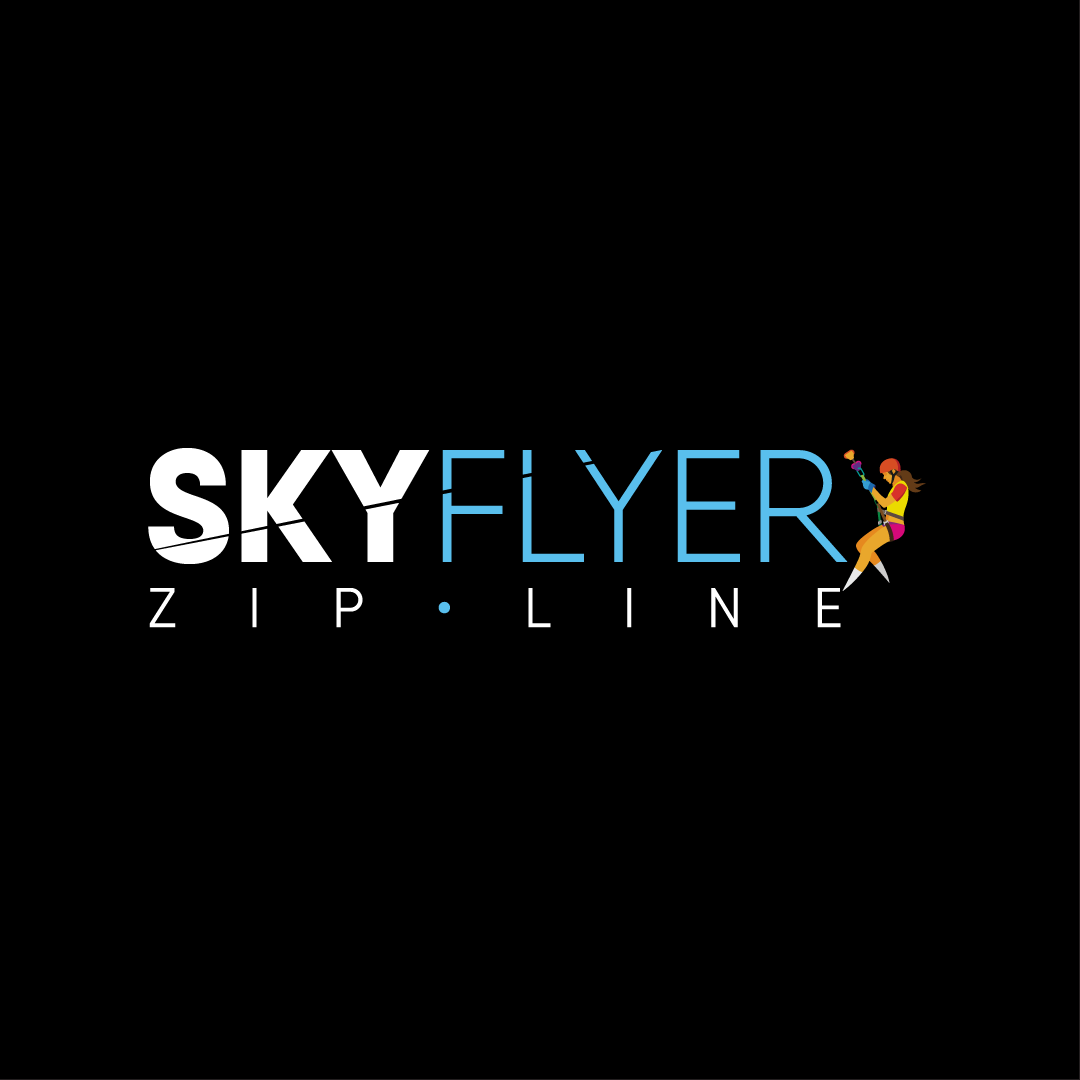 SkyFlyer Zipline
Other Attractions
NOW OPEN!
Soar across the waves on SkyFlyer Zipline, the world's largest indoor zipline!
 
This 470 ft (143 m) zipline crosses over the entire wave pool, giving you an unparalleled view of World Waterpark as you reach speeds of up to 40 km/h. Up to 4 guests can share the experience by riding side-by-side on the parallel lines. Don't forget to smile for your photo! (Available for viewing/purchase at World Waterpark Guest Services.)
Please call World Waterpark Guest Services for the most up to date information regarding hours.

Extra Charge Attraction. View Prices >>

Minimum 20kg (44lbs). Max. 120kg (265lbs) and 6'7" (201 cm)