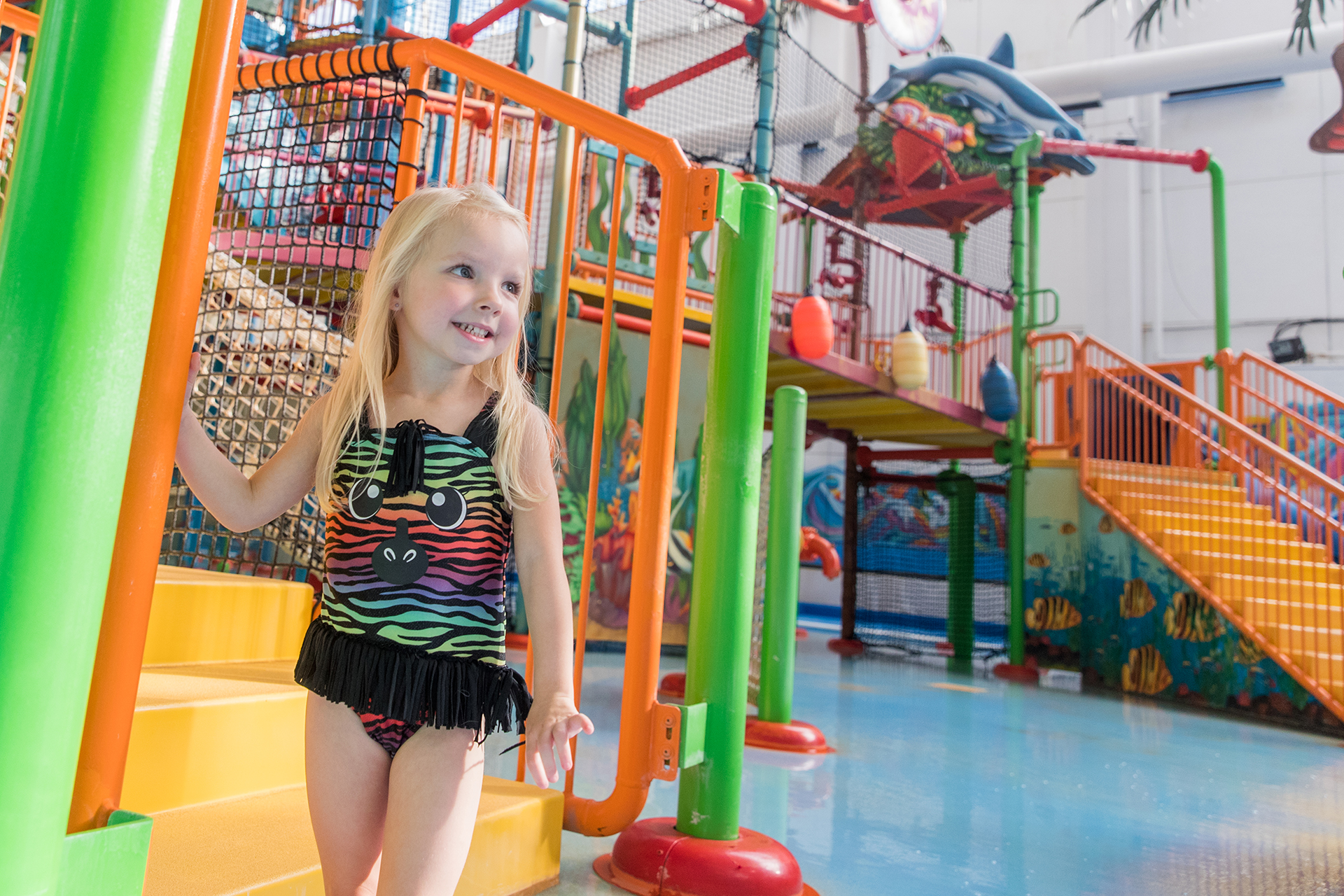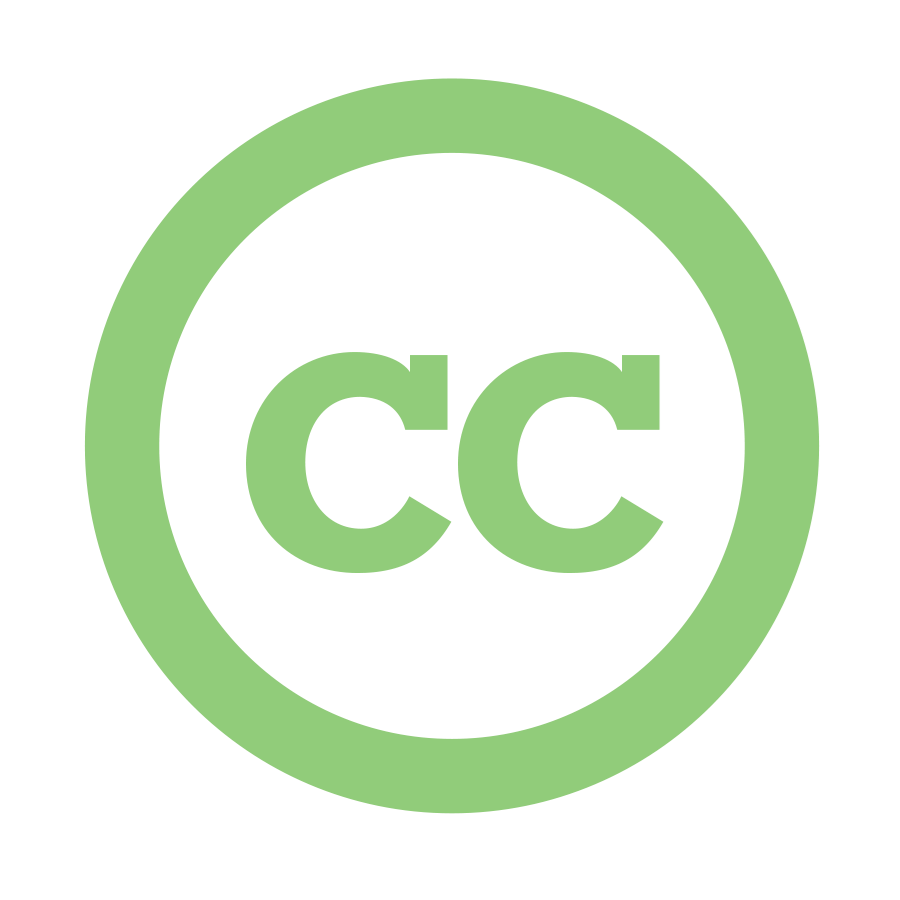 Beginner
Caribbean Cove - Closed for maintenance
Multi-level play structure to climb and crawl around on. Features a 1,200-litre tipping bucket! 
Restrictions are restricted to slides only.
Parents can climb with children but only one person can go down slides at a time.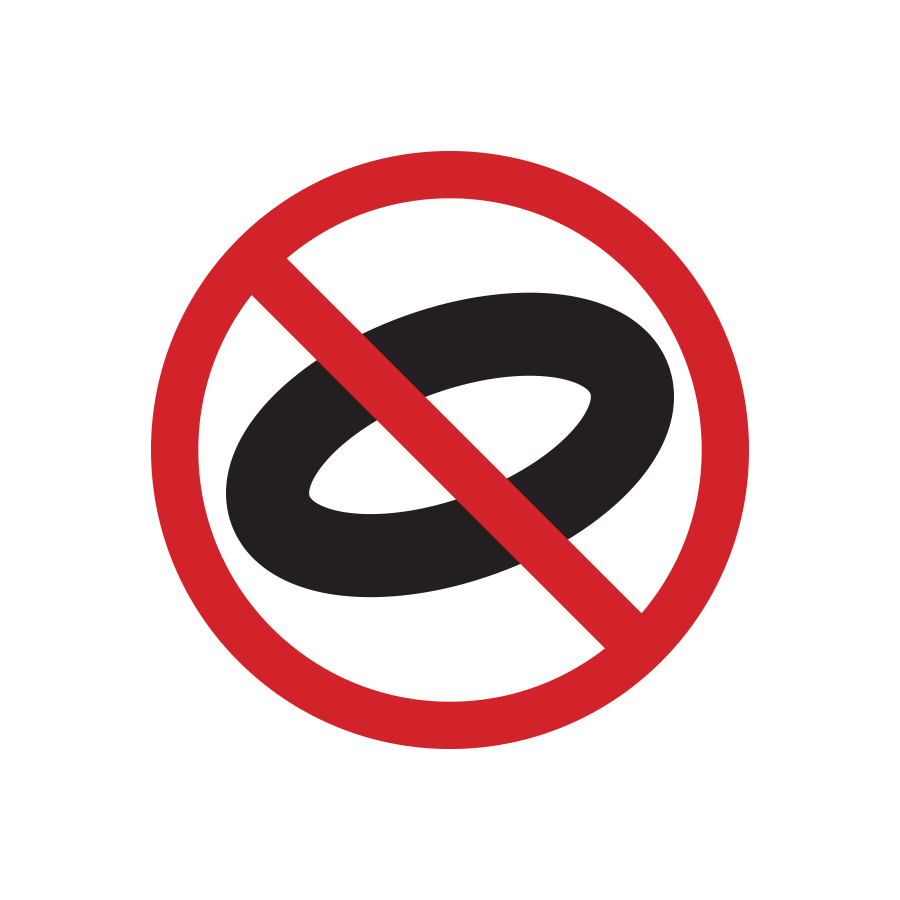 Minimum 40"(102cm) tall to ride slides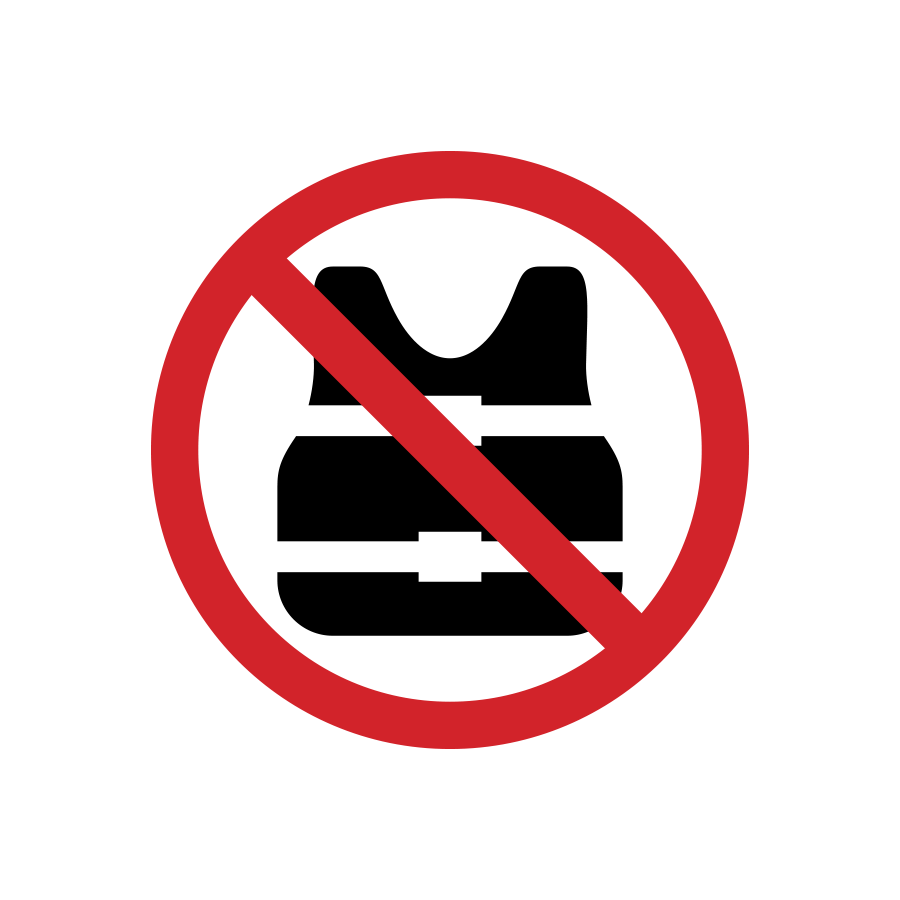 Routine Maintenance - Starting Monday, November 01 to Friday, November 05
Please check back for future updates.