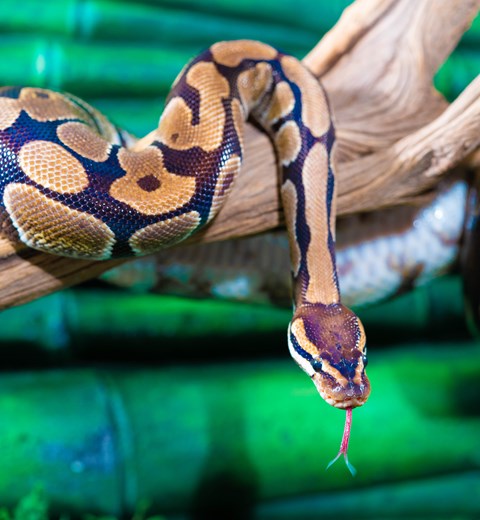 ANIMAL EXPEDITION
Marine Life Education is offering an Animal Expedition program.
Come experience the wonders of the ocean and learn about biology, conservation, and many interesting facts about the animals we house. This program is an hour long and caters to teachers looking to enrich their students' learning through their senses and first-hand experience.
For more information you can contact us at marinelife@wem.ca or call 780-444-5320.