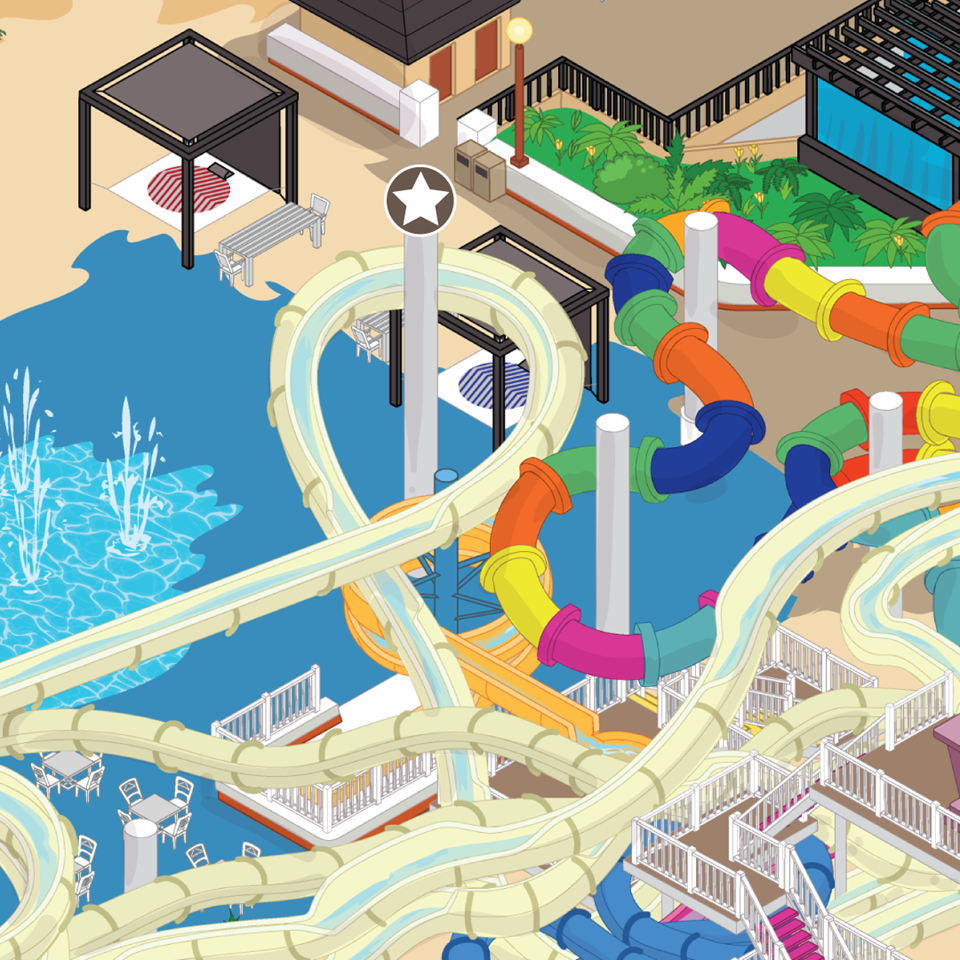 Family Hammock
$100 All Day Access ( 50% off until the end of Winter*)
In accordance with new public health measures announced on November 24 2020 in order to slow the spread of COVID 19, cabana guests will be restricted to members of the same house hold. Cabana bookings cannot include gathering with any guests that do not reside in the same home as per the Alberta mandated restriction. 
*While quantities last. Discount will be reflected at checkout. 
Private family hammock (max weight 500lbs) situated adjacent to the children's area and perfect for families

Private locked storage area (1 key provided per rental)

Access to a semi-private washroom

Includes a large table and chairs

Limit of 6 people per area

Complimentary towels
TERMS & CONDITIONS
Renter must be over the age of 18. Valid government-issued photo ID is required for verification.
Anyone who misuses their rental space or wilfully allows any other person to misuse their rental space will be prosecuted.
Your rental entitles you to the exclusive use of one rental space for the day as well as shared use of a semi-private bathroom.
By purchasing the rental space, you agree to all responsibility for the assigned rental space you are registered to.
West Edmonton Mall is not responsible for lost or stolen property from the rental space you have rented.
Renters shall be responsible for any damage(s) to the rental space after the key has been issued & prior to its return.
Your rental space is non-transferable, non-refundable and may not be resold.
West Edmonton Mall reserves the right to:
a. refund the purchase price of any rental space and revoke the privileges of a renter at any time without cause,
b. request additional personal information from a renter; and,
c. enter and inspect any rental space at any time for any reason before, during or after use by renters.
To ensure the safety and comfort of our guests, certain slides have height restrictions. All renters are subject to the rules regulations and safety codes of West Edmonton Mall's parks as posted throughout.
No outside food, beverage is allowed in World Waterpark, including inside rental spaces.
Drug use is not permitted under any circumstances.
All guests of the rental space are required to take a cleansing shower prior to entering the water.
Prices subject to change without notice | Certain conditions may apply | Prices do not include GST
*50% off promotion does not apply to Beach Front Patio and Terrace Daybed Lounger