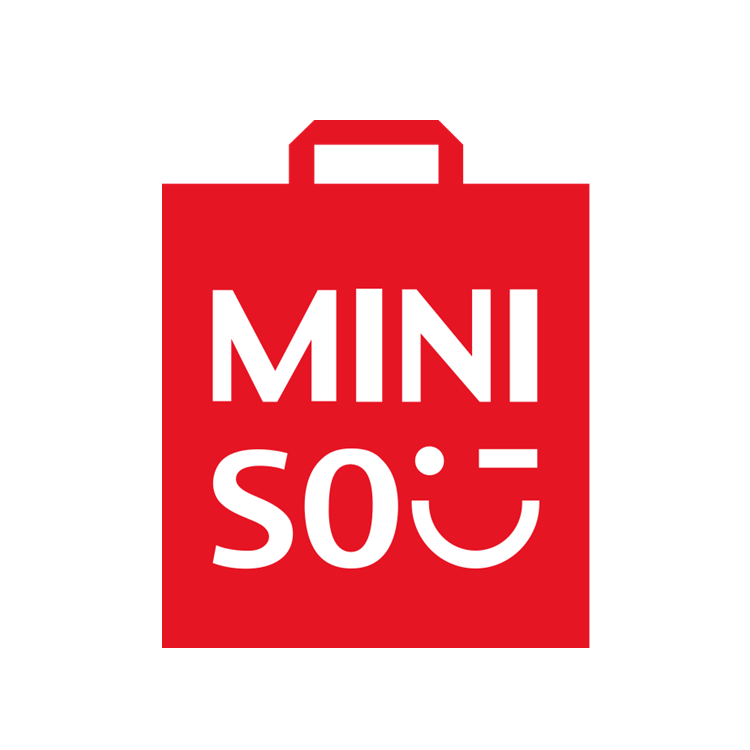 Miniso
CONTACT
780-244-5321
1130-8882 170 St NW Edmonton, AB, T5T 4J2
Phase II
MINISO Canada offers quality products at great prices, with the majority of products ranging from $2.99 to $5. MINISO Canada prides itself on the emphasis and importance of customization of our inventory within our stores. We've carefully considered the needs and lifestyles of Canadians and have curated a mix of high-quality and stylish lifestyle products, including cosmetics, home furnishings, electronic accessories, stationery, kitchenware and more. 
Wednesday, January 15
Our Lunar #MiniBag is now available!