"World Class Swimming Lessons, in a World Class Facility"
World Waterpark Swim Club offers swimming lessons for all ages, from infants to adults, in small classes with professional instructors. Our programs are designed to help individuals grow and develop into strong, confident swimmers; our focus is your success. Contact us to learn more about the programs and reserve your spot in the  World Waterpark Swim Club today!
At World Waterpark Swim Club, our swimming lessons are taught by professionally certified swim instructors who are passionate and motivated to ensure swimmers reach targeted Water Smart, cognitive and muscle development and fitness goals in a fun, safe atmosphere. Our instructors believe that swimming is more than a recreational activity, it is a life skill.
2023 REGISTRATION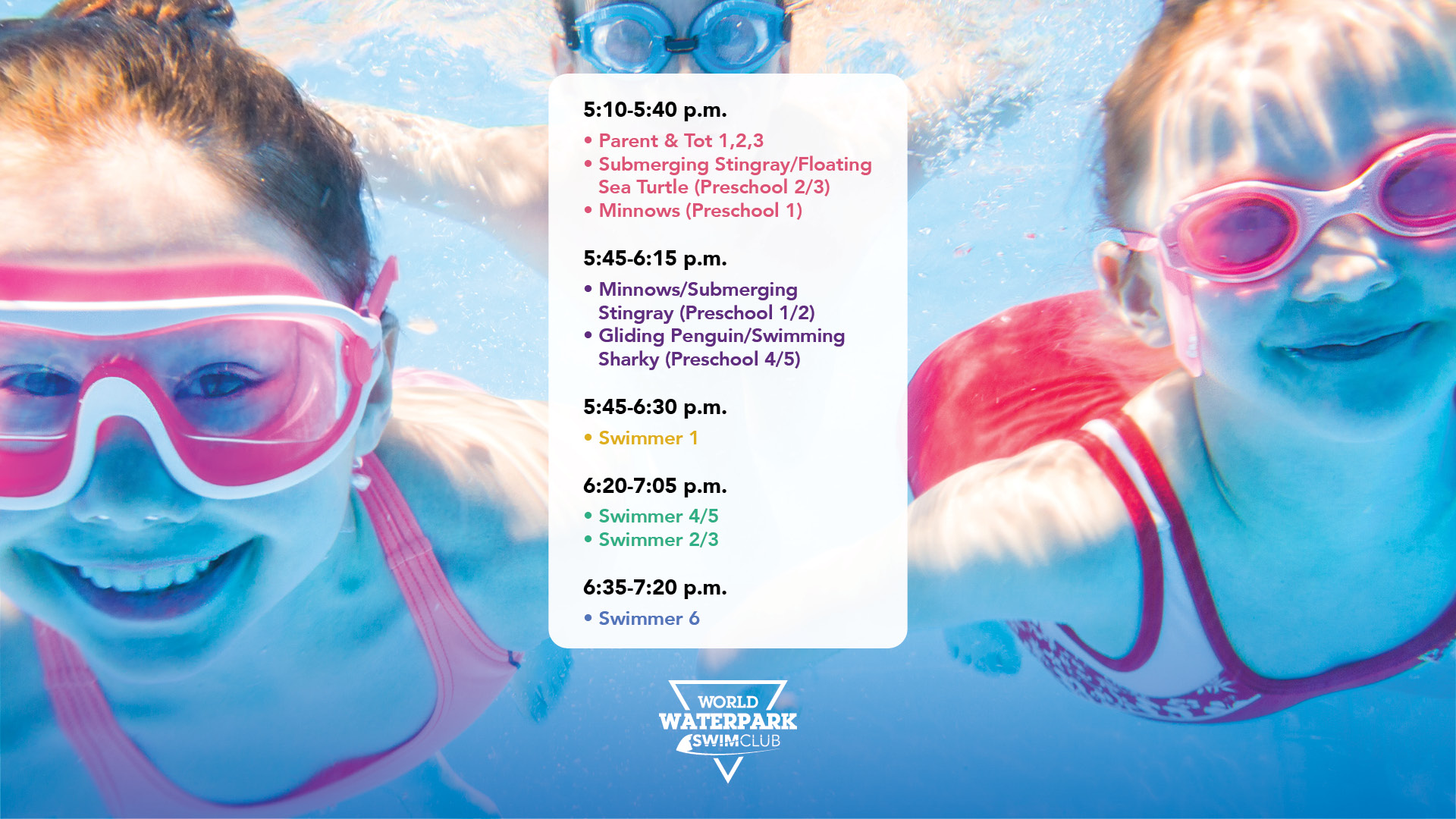 ---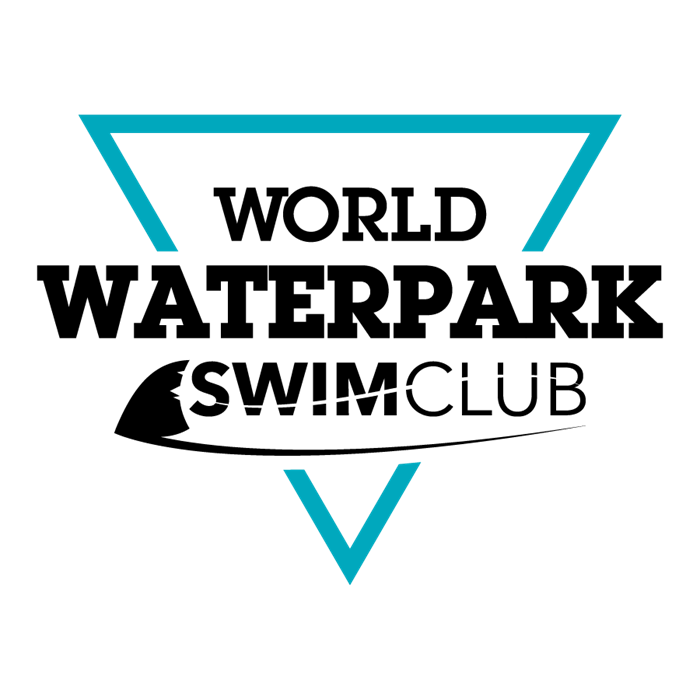 2022/2023 Swim Lessons
2023 REGISTRATION COMING SOON 
For more information contact us at swim@wem.ca to learn more about the programs within World Waterpark Swim Club or check out our FAQ document!