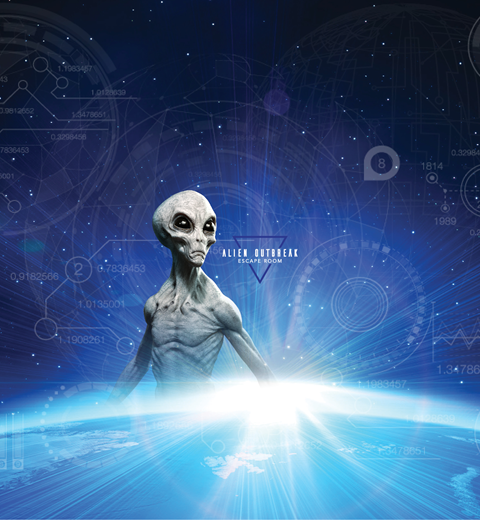 Alien Outbreak Escape Room
Take your place as a part of Team Hermes 7 and investigate what happened to the crew of Moon Colony Persephone. Can you solve the mystery before you run out of oxygen – or worse?
Each session can accommodate up to 6 people. There is a minimum requirement of 2 players to attempt the room.