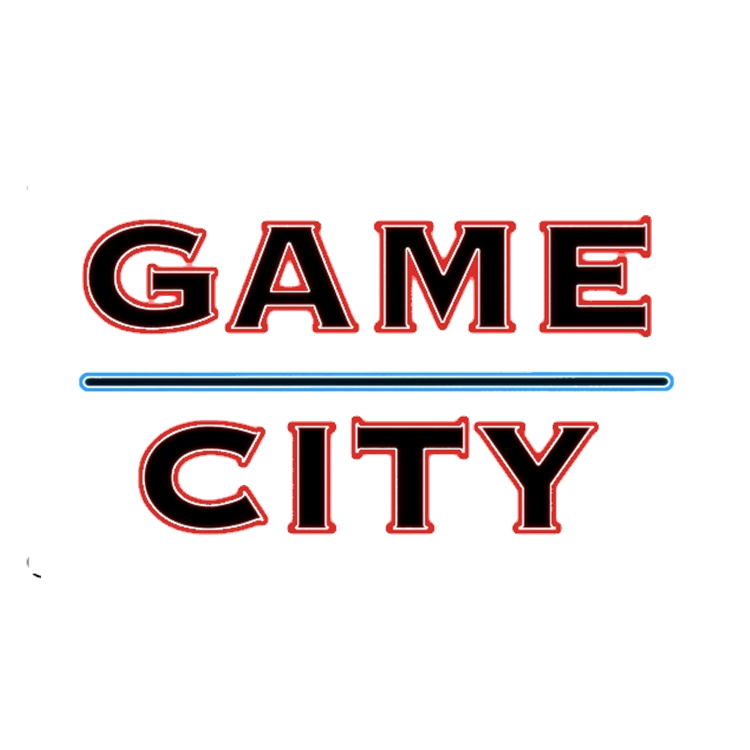 Game City
Phase I
2918 - 8882 170 ST NW
Edmonton, Alberta
T5T 3J7
Accepts WEMCard
Come check out our massive selection of new and used video games, video game consoles and board games. We've even got the latest Pokémon and Magic.
Old games or systems lying around the house? We pay cash. No appointment necessary.
Want more games? We accept trades for in-store credit. Get more for less.