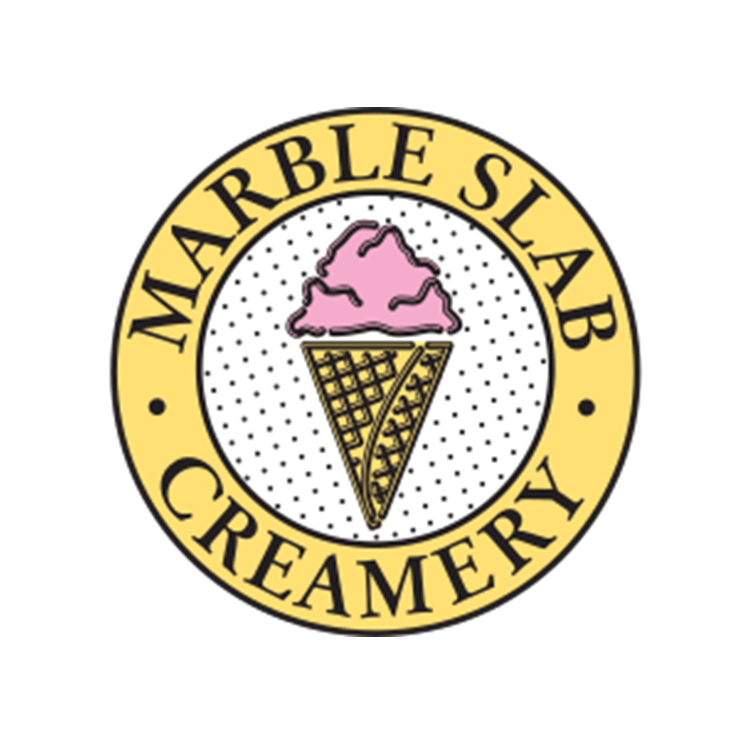 Marble Slab Creamery
CONTACT
780-486-9696
1633-8882 170 St NW Edmonton, AB, T5T 4M2
Phase III
This Tenant Accepts WEMCard
The Marble Slab Creamery experience starts when you enter one of our stores and are immediately greeted by the aroma of freshly-baked waffle cones and continues as you choose your favourite ice cream flavour and top it all off with nuts, fruit, candy and more.
Friday, February 01
Buy 1 Get 1 Free Regular Size Ice Cream or Frozen Yogurt In A Cup
OR
2 Ice Cream Sandwiches for $8
Available only on the MyWEM Rewards app.
Wednesday, August 14
Buy One, Get One FREE Ice Cream Sandwiches!