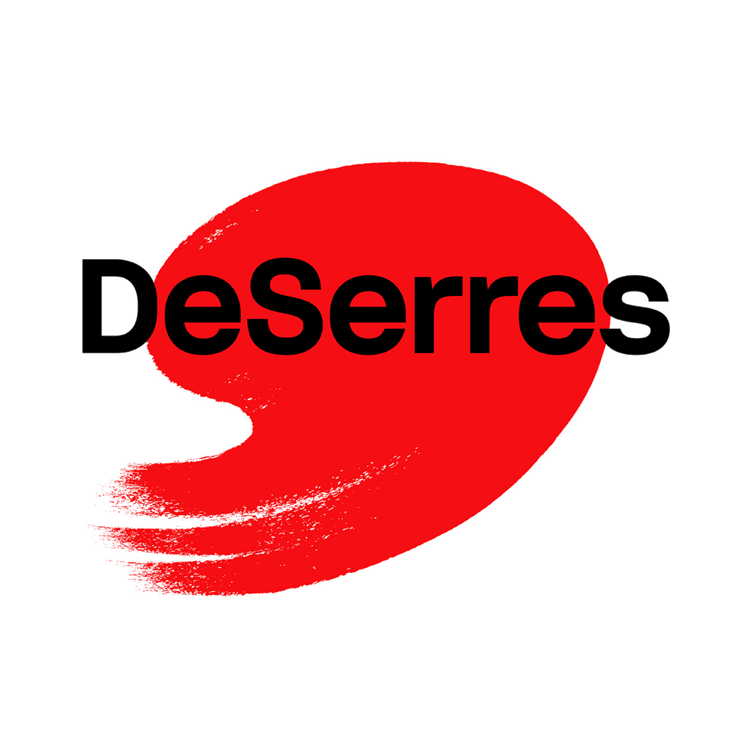 DeSerres
Phase I
1087 - 8882 170 ST NW
Edmonton, Alberta
T5T 3J7
Accepts WEMCard
DeSerres is offering Curbside Pickup. Please contact them directly at 780-442-2205 for complete details. 
For more than 100 years, DeSerres has been working to nourish artists' creativity. DeSerres is a proudly Canadian retailer of arts and crafts supplies with locations from coast to coast. Each store is a treasure trove of creative inspiration and guarantees a colourful shopping experience. This store boasts a large selection of art supplies and has something for everyone, from paintbrushes, easels and paints to DIY projects, games, toys and frames.

Step inside rediscover how easy it is to... Create. Play. Decorate.