Slide Closures
During our Weekday Value Pass Promotion $32 + GST (Monday through Thursday when operating hours are 12pm to 6pm), there is limited attraction availability - slide closures may occur for planned maintenance or operational considerations.
The following slides/attractions will be closed for scheduled annual maintenance during the dates listed. Please note that dates are estimates and may change without notice.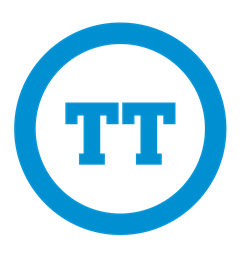 Starting Monday, April 01 to Wednesday, April 17
Typhoon will be closed for routine maintenance from April 1st until April 17th (inclusive).