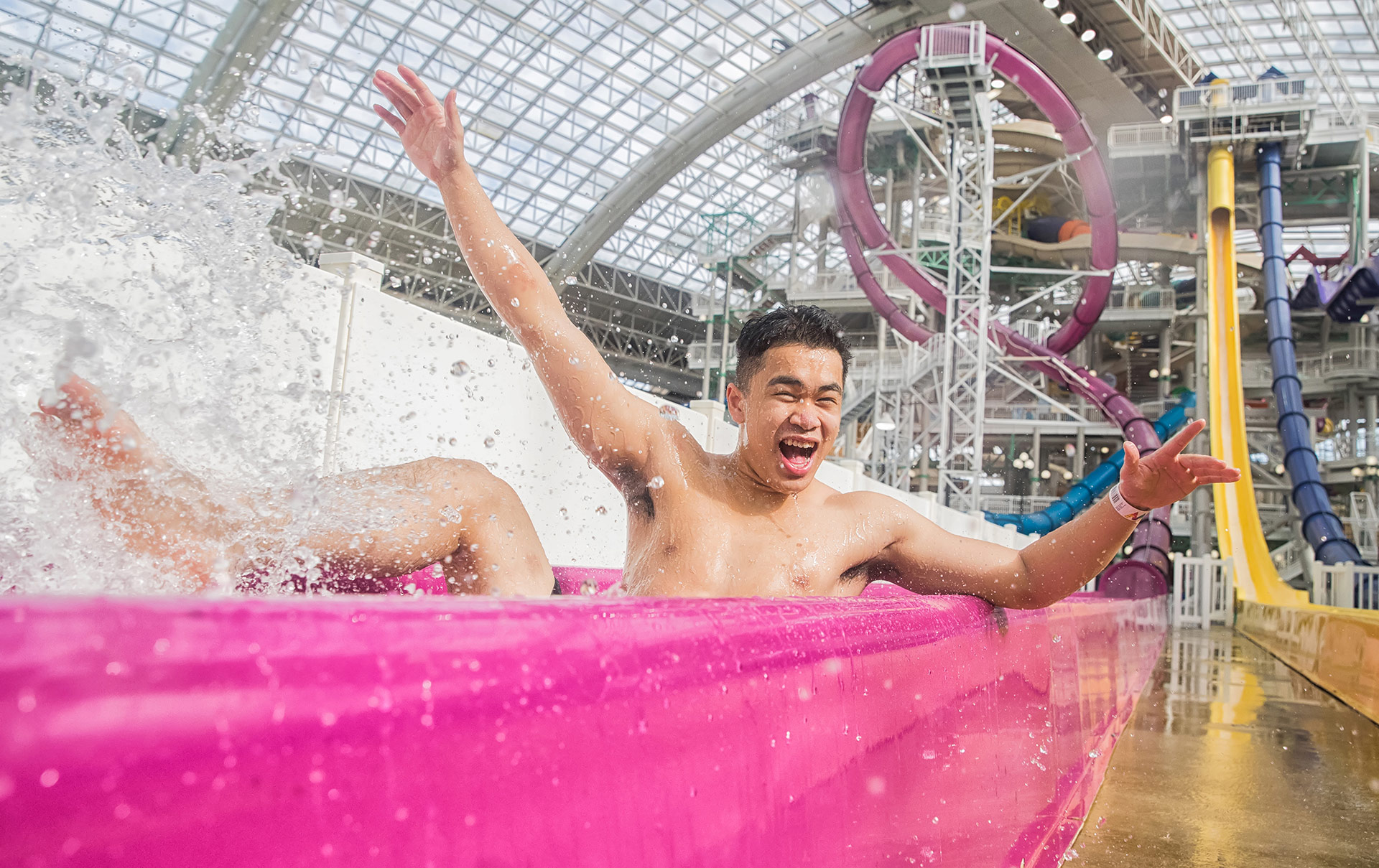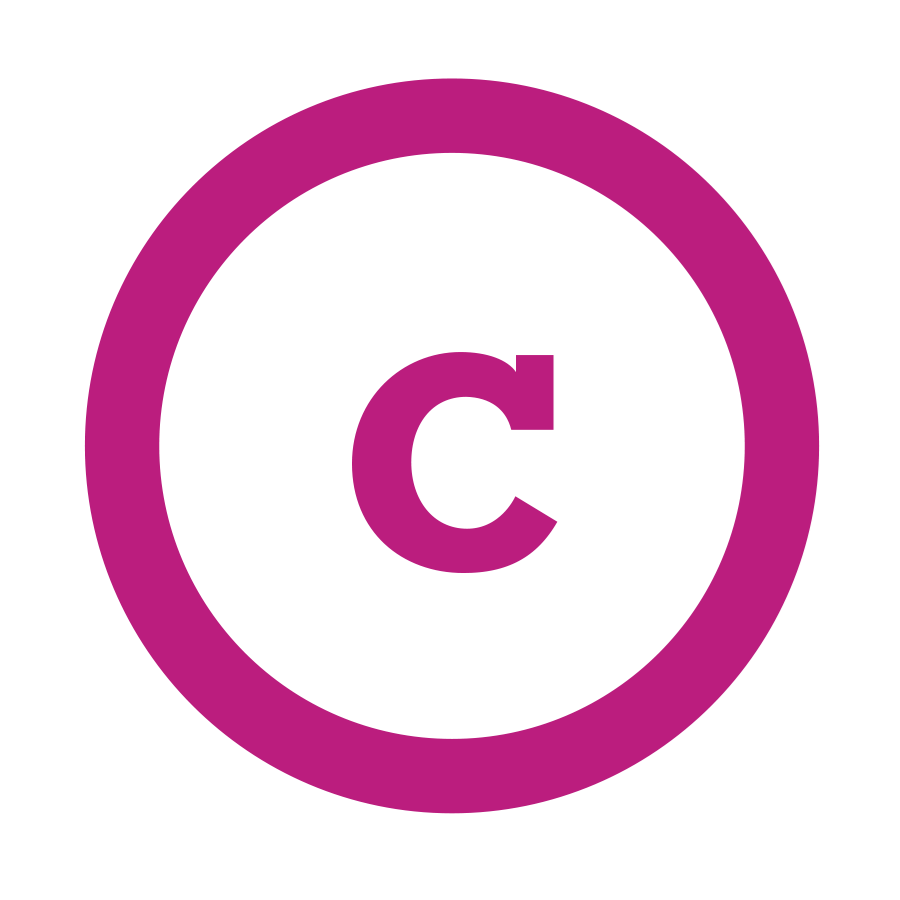 Extreme
Cyclone
One of World Waterpark's newest attractions, the Cyclone is a 26 metre (85 feet) tall waterslide that uses gravity to propel riders into a near vertical 360-degree loop before sliding them down onto a high-speed landing ramp. Riders hit speeds of up to 64 km/h (40 mph) and move from 0 to 2.5 Gs in less than two seconds.

One person on the ride at all times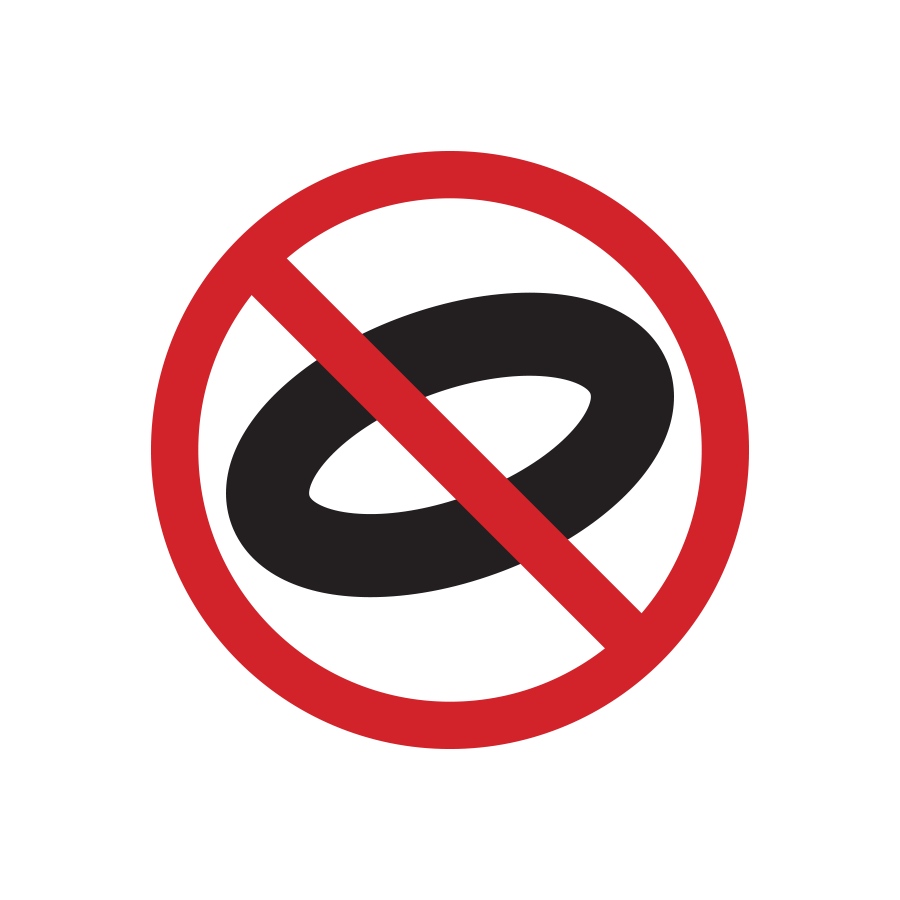 Minimum: 122cm (48") tall, 40kg (88lbs). Maximum: 136kg (300lbs)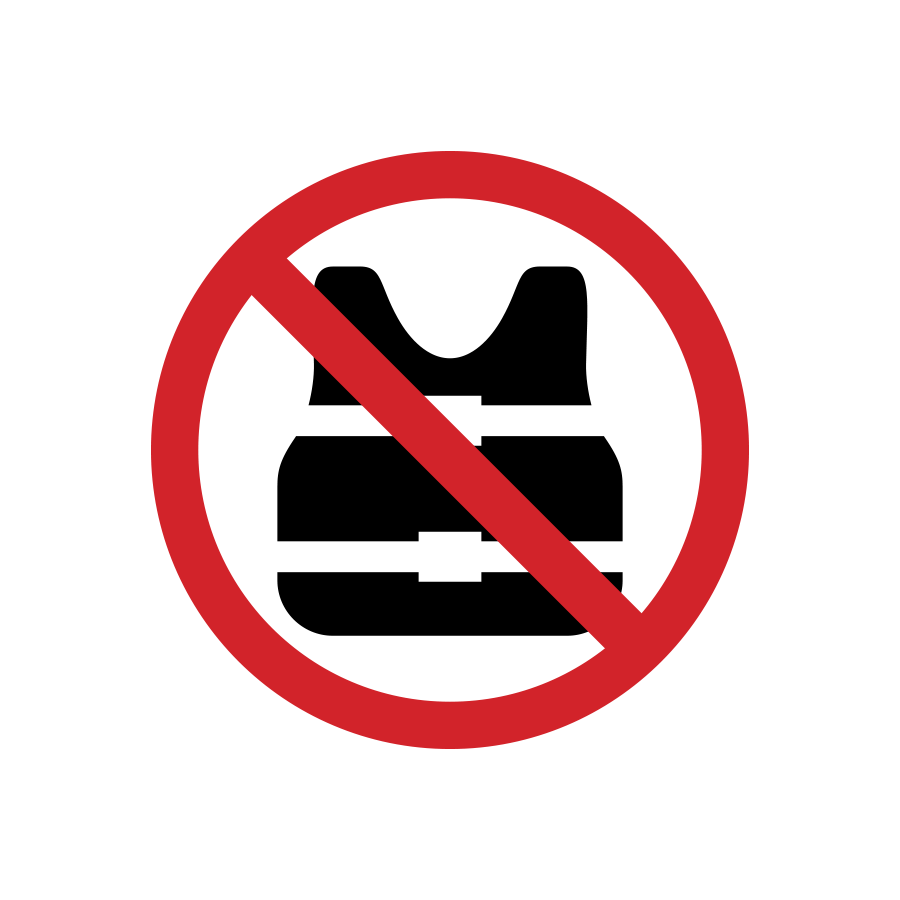 Routine Maintenance - Starting Monday, September 09 to Wednesday, September 11
Cyclone will be closed for routine maintenance on September 9th to September 11th (inclusive) to re-open on September 12th.