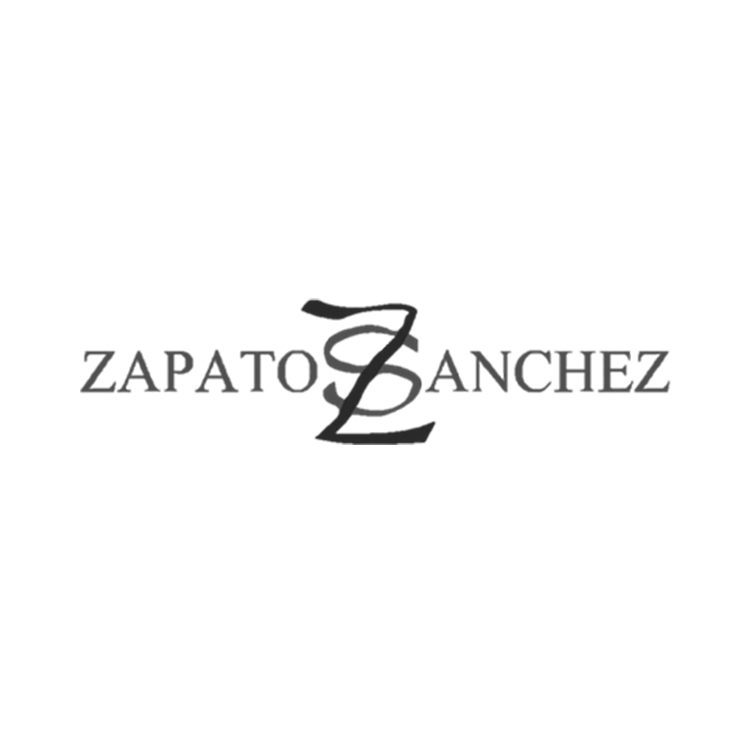 Custom Shoes By Zapato Sanchez
CONTACT
780-444-3225
2924-8882 170 St NW Edmonton, AB, T5T 3J7
Phase I
Gentlemen, step into custom hand crafted luxury shoes. Choose from a wide variety of unique designs and hand pick through our collection of fine and exotic leathers. We offer Italian shoe designs for the Canadian way. Every gentlemen deserves a pair of Zapato Sanchez's.
Ladies and gentlemen, trust us to repair your luxury quality footwear.
www.zapatosanchez.com 
Thursday, August 01
Create Your Own Shoes!
Friday, February 01
50% off your purchase on a custom pair of shoes.
Available only on the MyWEM Rewards app.