Zoraa's Edit: Canada Goose Holiday Gift Guide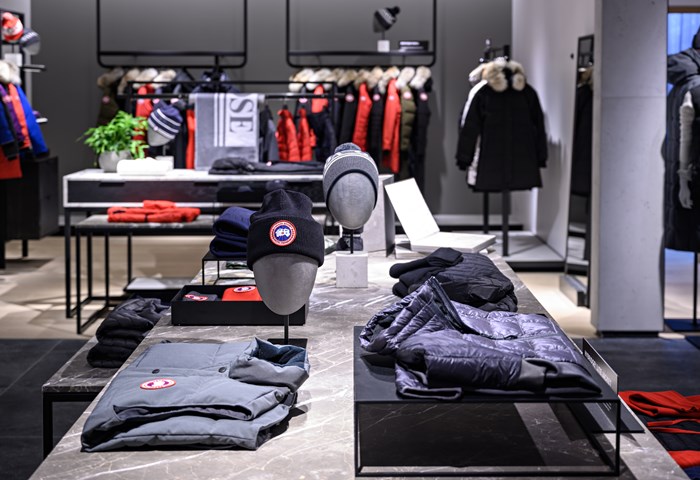 Zoraa is one of the Visual Merchandisers at our Canada Goose Store in West Edmonton Mall and does a fantastic job keeping our store looking beautiful. Over the past year that Zoraa has worked with Canada Goose, she has fallen in love with more styles than we can keep count of but her all-time favourite is the Snow Mantra! This style is often referred to as the warmest coat on earth.


Canada Goose has been protecting people from the elements for over 60 years. Here are a few styles from our parka, lightweight down and accessories categories that will help you stay warm this holiday season.
Explore Zoraa's Edit below!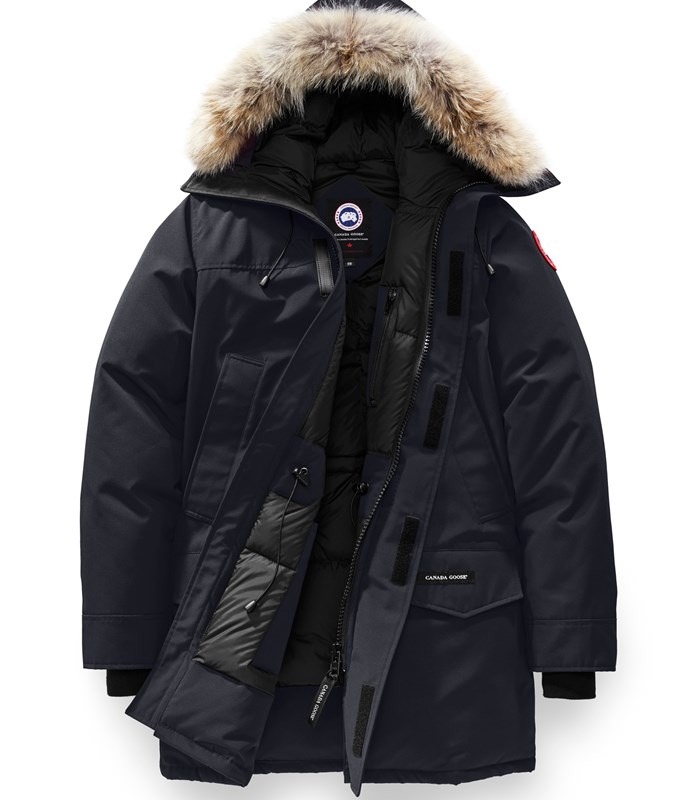 Men's Langford Parka in Navy
$1150 CAD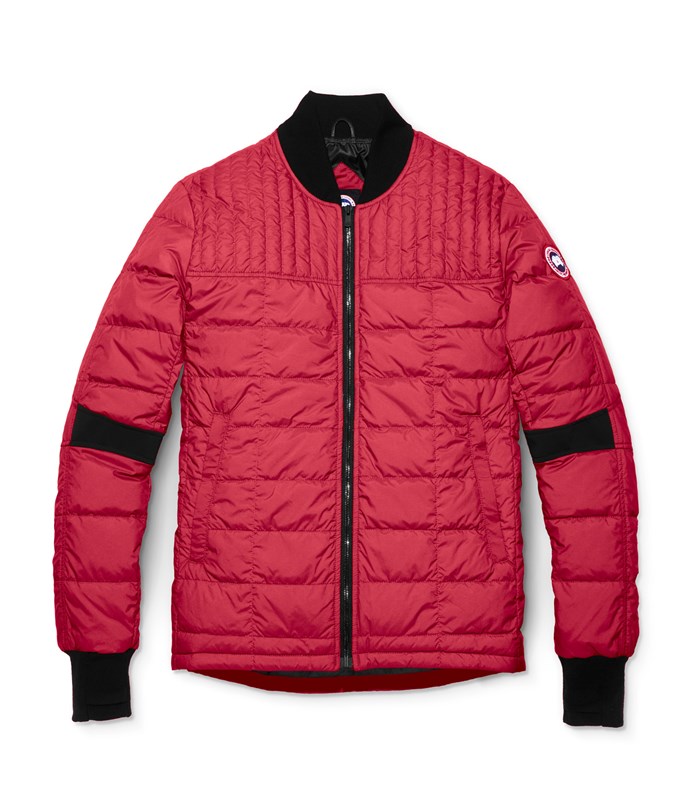 Men's Dunham Down Jacket in Red
$595 CAD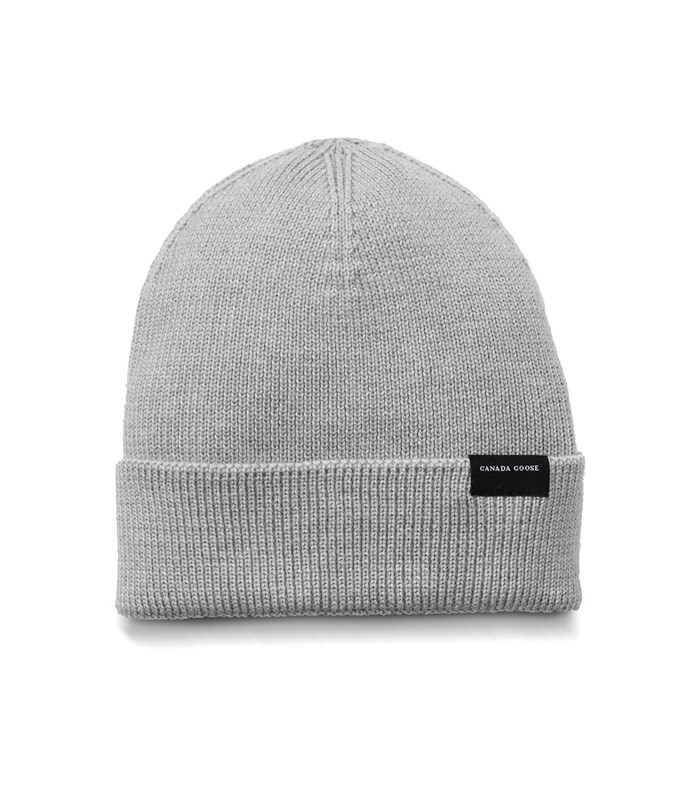 Men's Fitted Beanie in Silver Ore
$95 CAD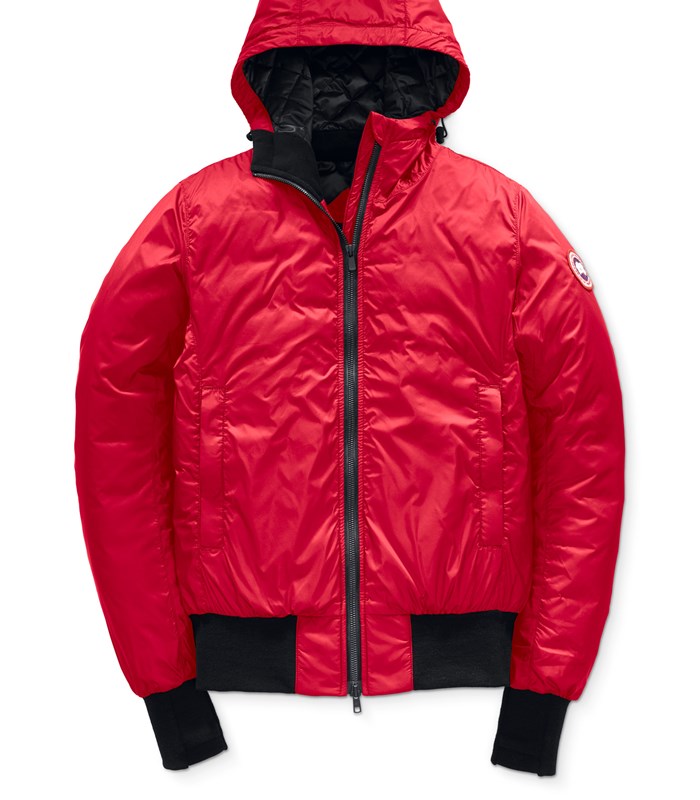 Women's Dore Down Hoody in Red
$595 CAD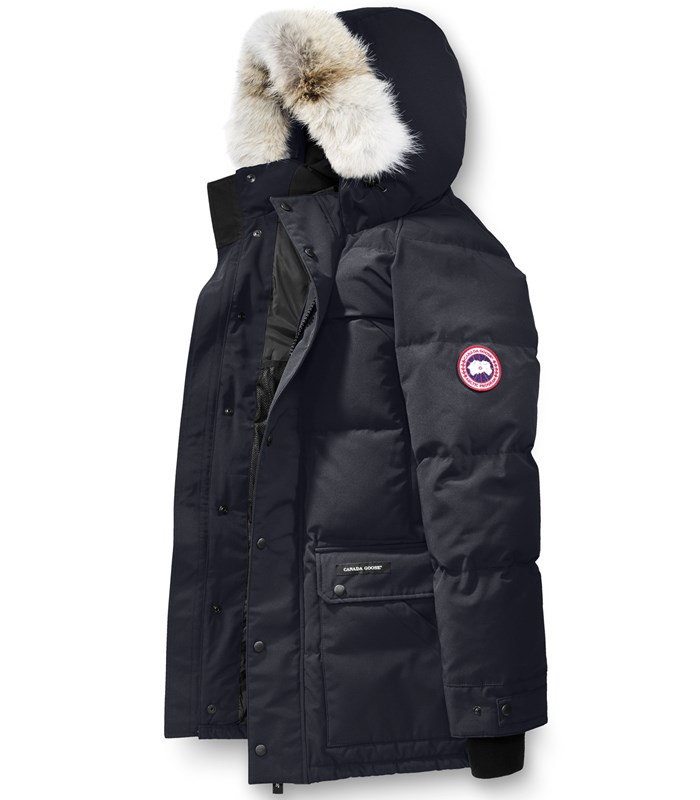 Men's Emory Parka in Navy
$1195 CAD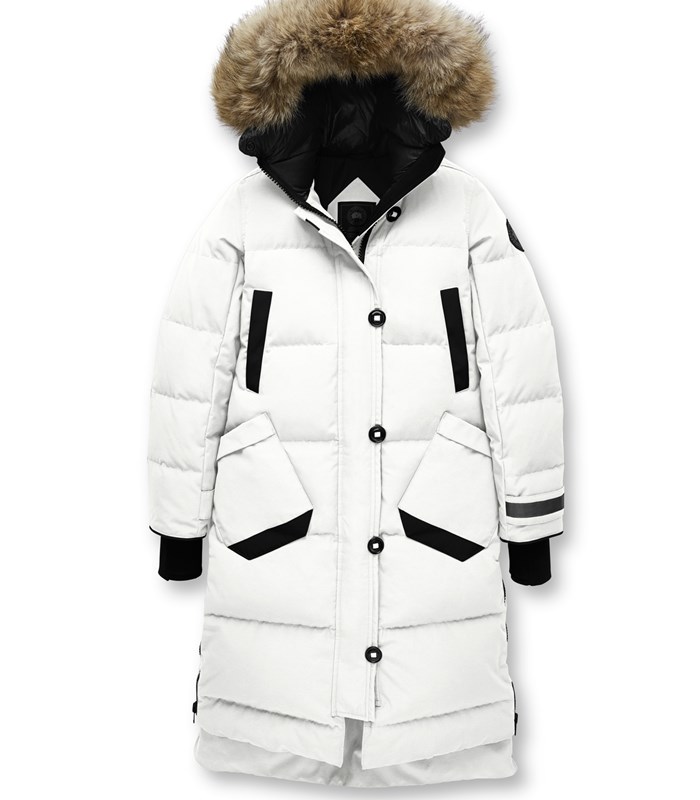 Women's Aldridge Parka Black Label in Snowcap
$1495 CAD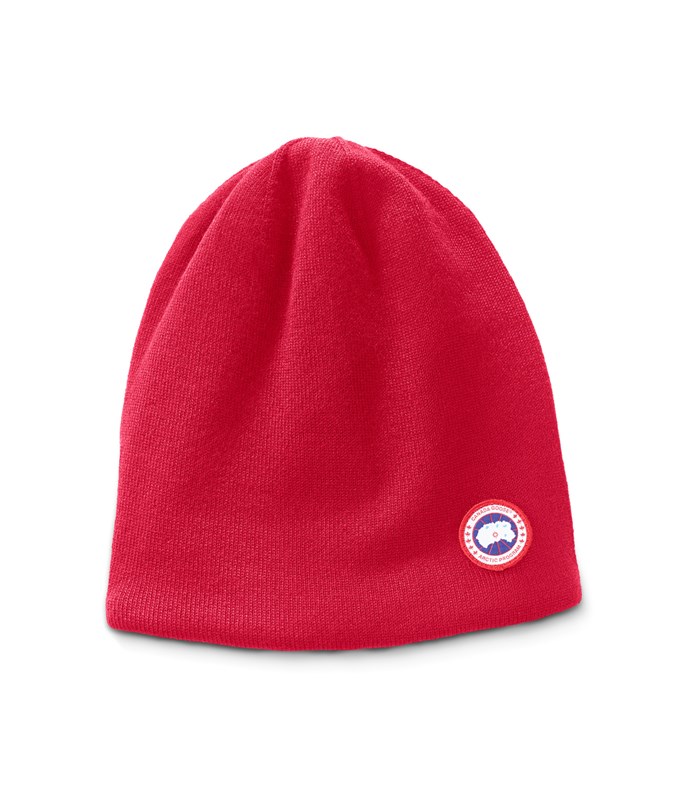 Men's Standard Toque in Red
$95 CAD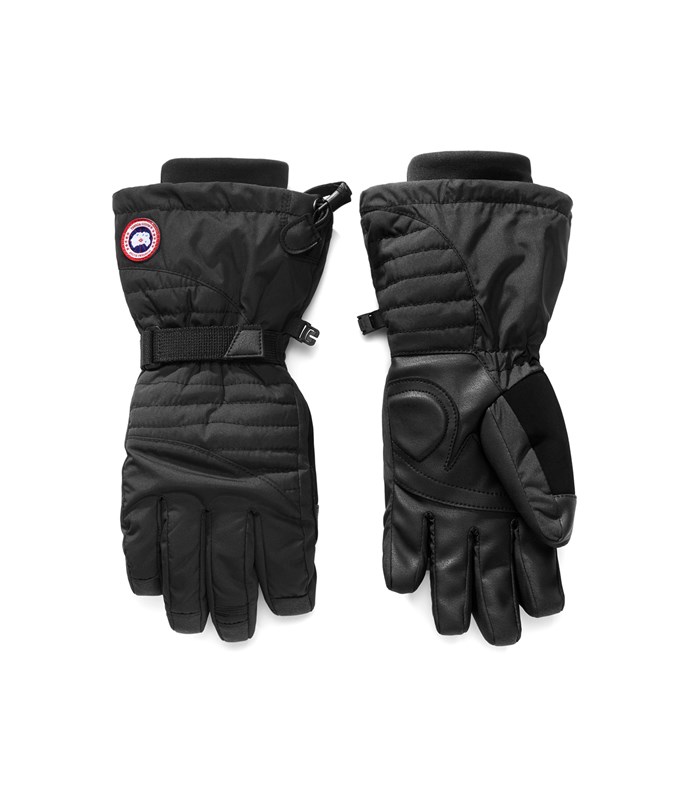 Women's Arctic Down Gloves in Black
$175 CAD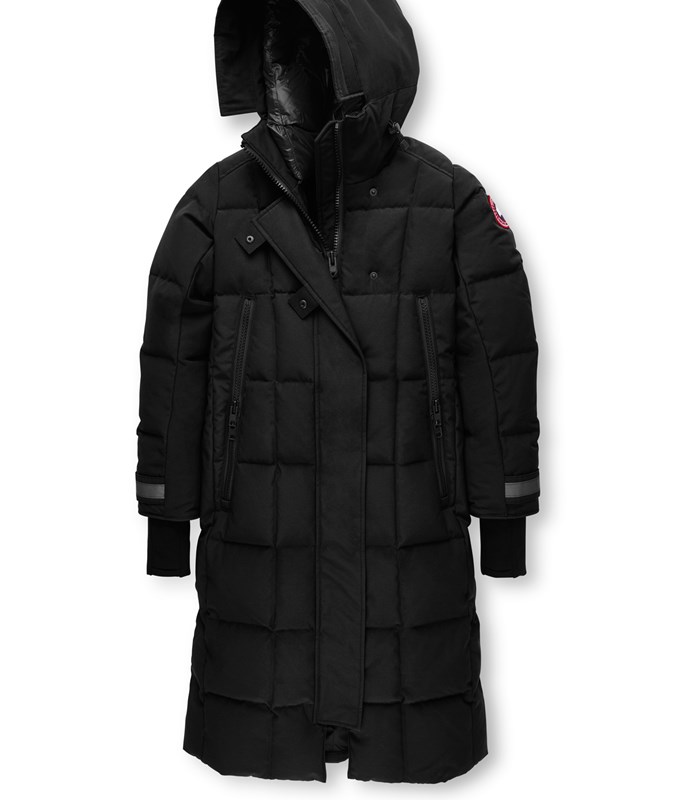 Women's Elmwood Parka in Black
$1250 CAD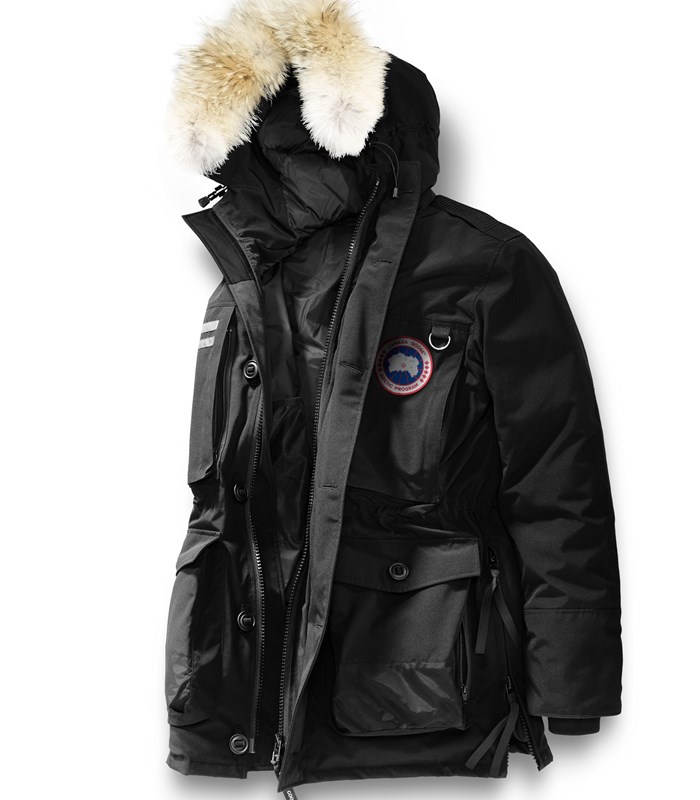 Men's Macculloch Parka in Black
$1395 CAD
Reservation Info
To reserve an item, please click "Reserve Now" and fill out the form. A WEM Exclusive Services representative will be in contact with you to confirm product availability via your provided email address within 48 hours of your request. Once a reservation is confirmed through email, the product will be held for 48 hours for you to complete your purchase before it is released back into inventory. Reservations are not confirmed until you have received a response from WEM Exclusive Services. Reservation requests are honored on a first come, first serve basis.