Tanya's Edit: Hudson's Bay Holiday Gift Guide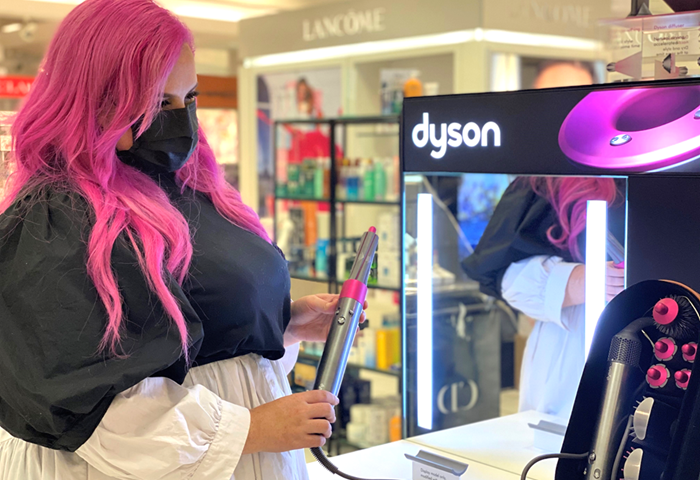 "I'm passionate about being here - the [HBC] stripes are really part of my family."
Meet Tanya, DVP General Manager of Hudson's Bay West Edmonton Mall. Hudson's Bay runs in the family for Tanya, with her Grandfather having worked for the company for 35 years, starting at the Calgary Downtown Flagship where she also got her start. Tanya has since worked for Hudson's Bay for 9 years, with the past 2 at WEM.
Tanya shares some of her top holiday gifting picks with us, from the iconic HBC Stripes collection, to cosmetics, collabs, and cookware. Her key takeaways include: "you can never have enough stripes in your collection" and "a little highlight goes a long way". 
Explore Tanya's Edit below!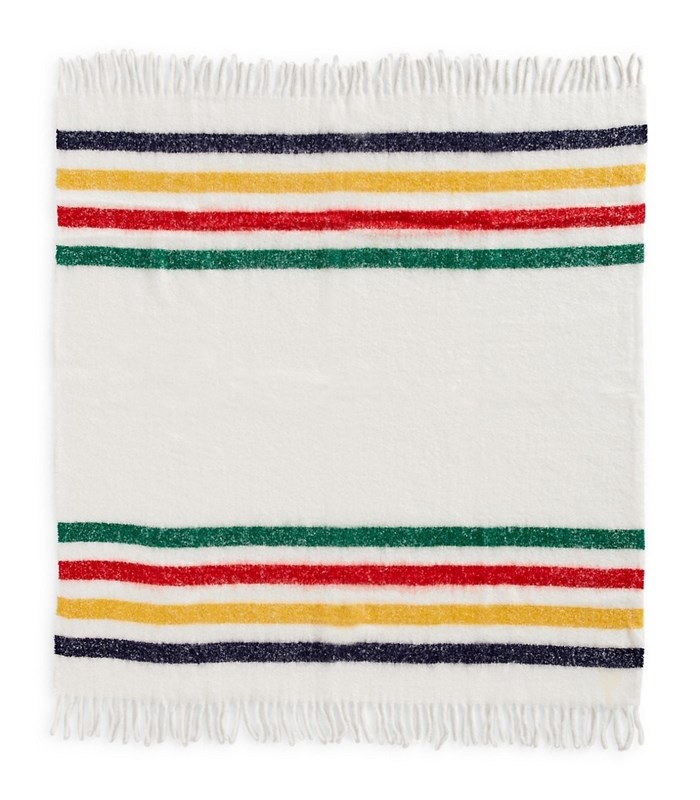 HBC Stripes Multistripe All Season Wool-Blend Throw
$149 CAD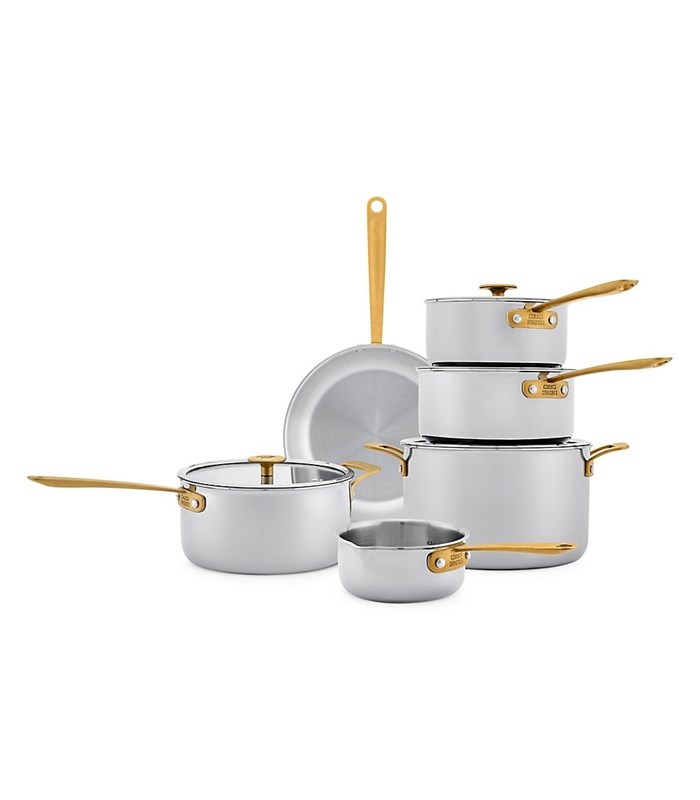 Chuck Hughes Triply 10-Piece Cookware Set
$899.99 CAD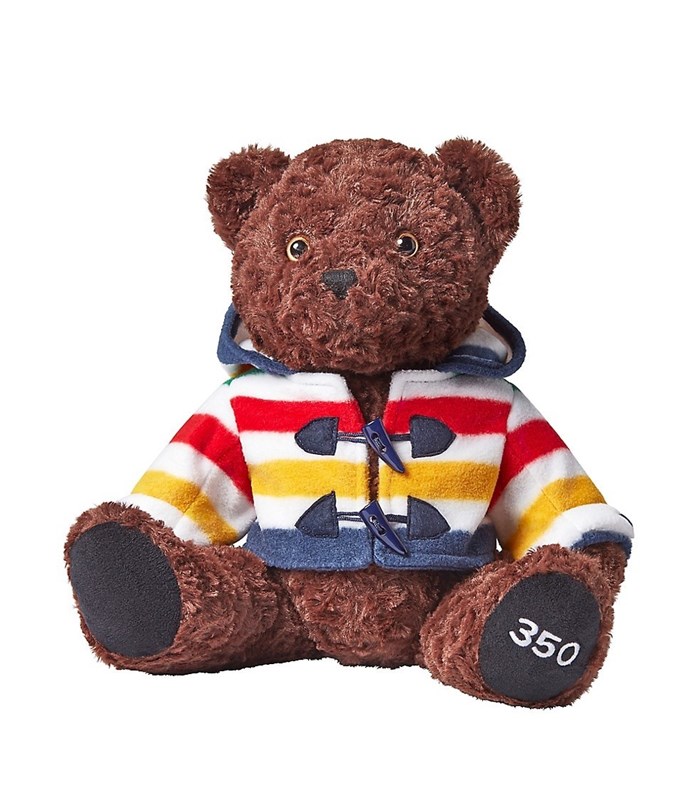 2020 Hudson's Bay Foundation Charity Bear
$23.99 CAD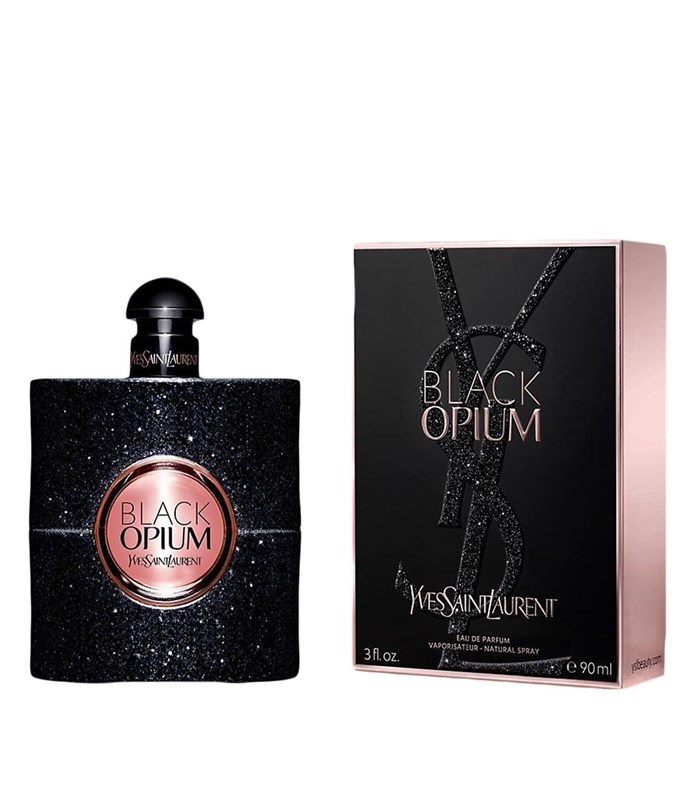 Yves Saint Laurent Eau de parfum Black Opium 90 ml
$162 CAD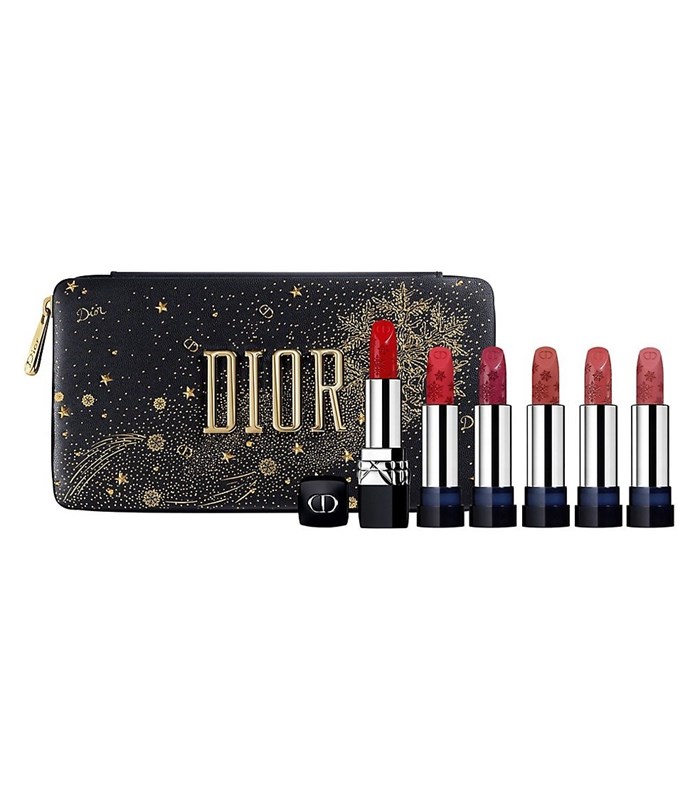 Dior Rouge Dior Refillable Lipstick Set
$219 CAD
Dyson Airwrap™ Styler Complete Long
$699.99 CAD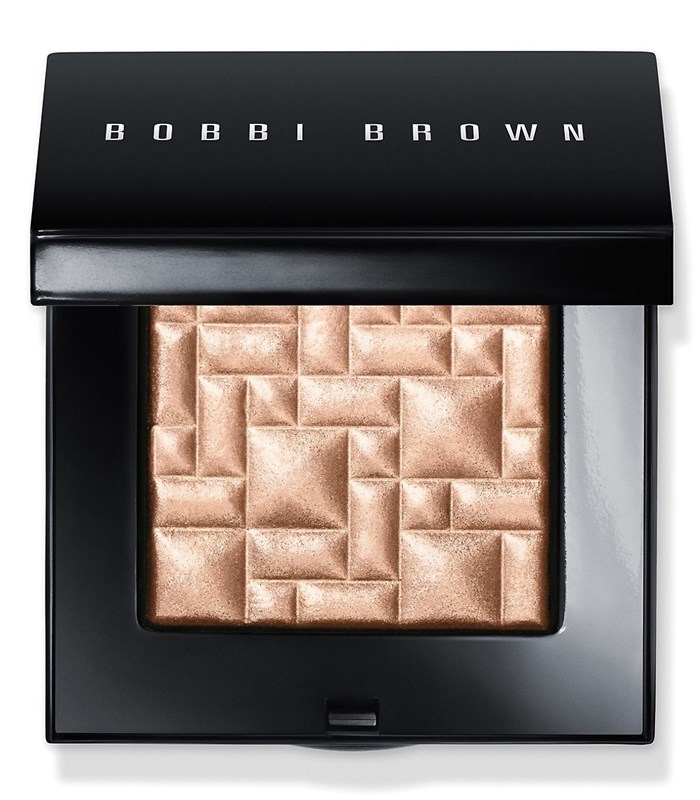 Bobbi Brown Highlighting Powder
$61 CAD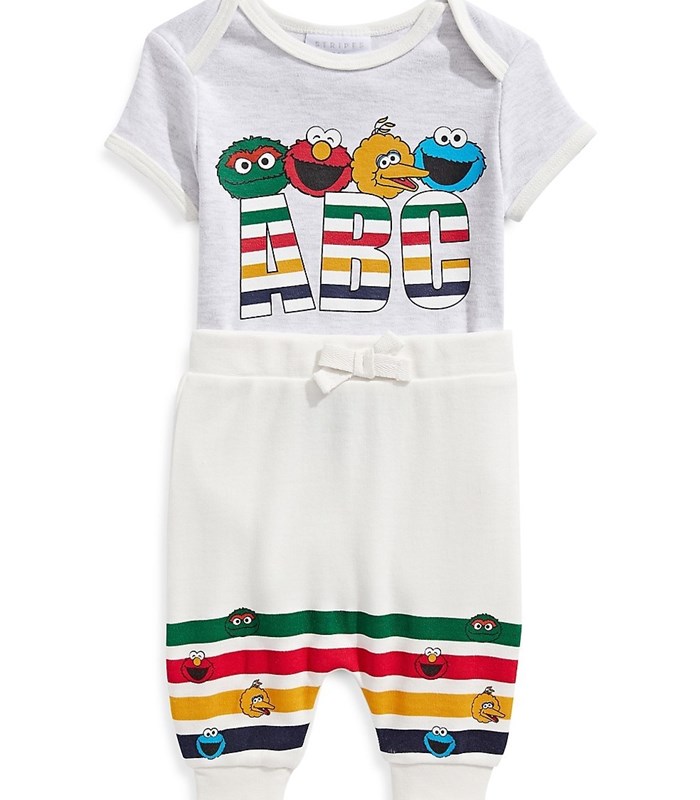 HBC x Sesame Street Baby's 2-Piece Family Pyjamas Set
$45 CAD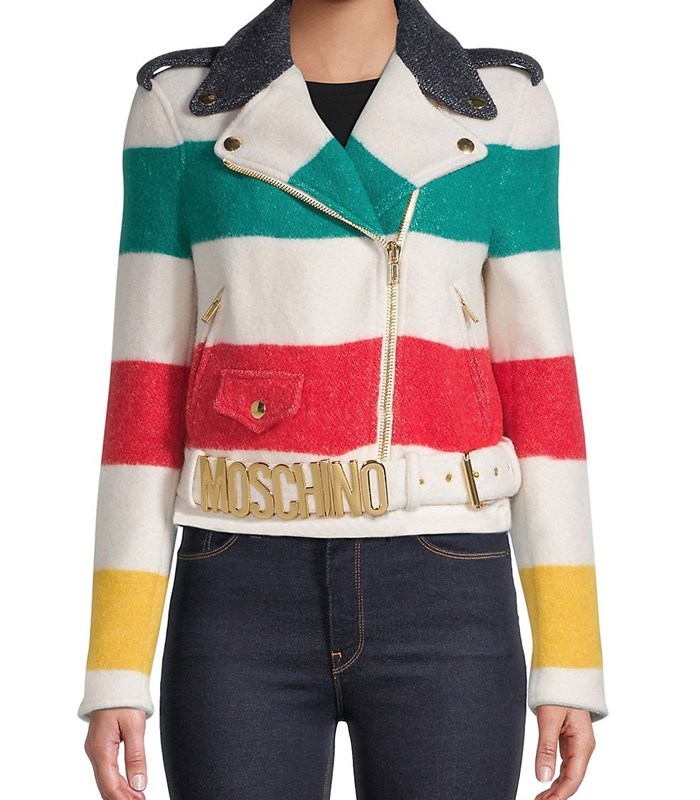 HBC x Moschino Women's Moto Jacket
$1495 CAD
HBC x Moschino Men's Moto Jacket
$1495 CAD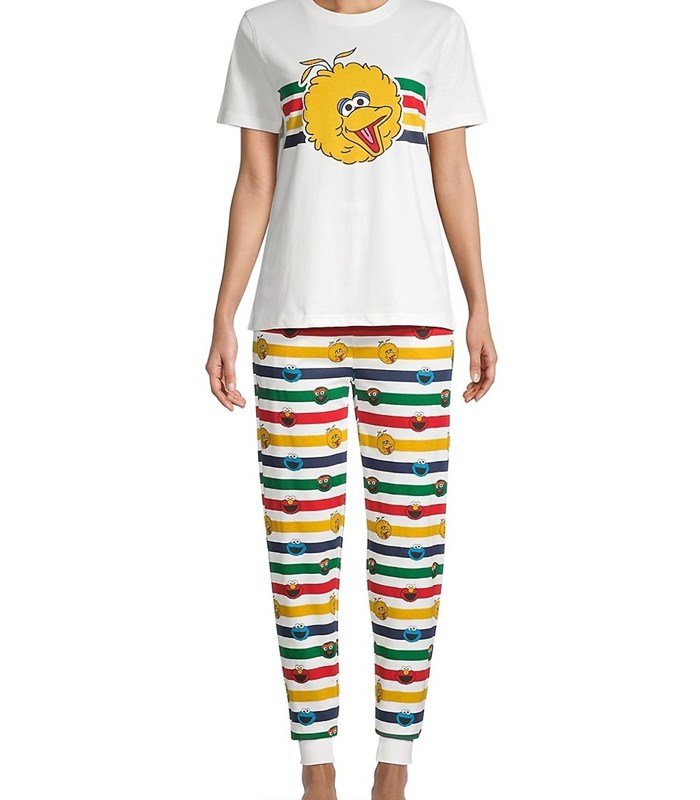 HBC x Sesame Street Women's 2-Piece Big Bird Family Pyjamas Set
$70 CAD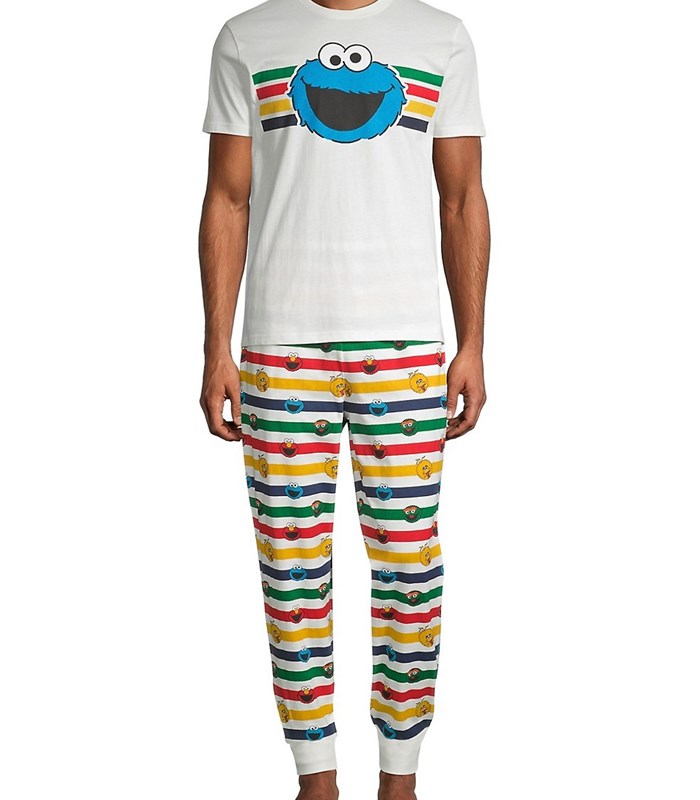 HBC x Sesame Street Men's 2-Piece Cookie Monster Family Pyjamas Set
$70 CAD
Reservation Info
To reserve an item, please click "Reserve Now" and fill out the form. A WEM Exclusive Services representative will be in contact with you to confirm product availability via your provided email address within 48 hours of your request. Once a reservation is confirmed through email, the product will be held for 48 hours for you to complete your purchase before it is released back into inventory. Reservations are not confirmed until you have received a response from WEM Exclusive Services. Reservation requests are honored on a first come, first serve basis.