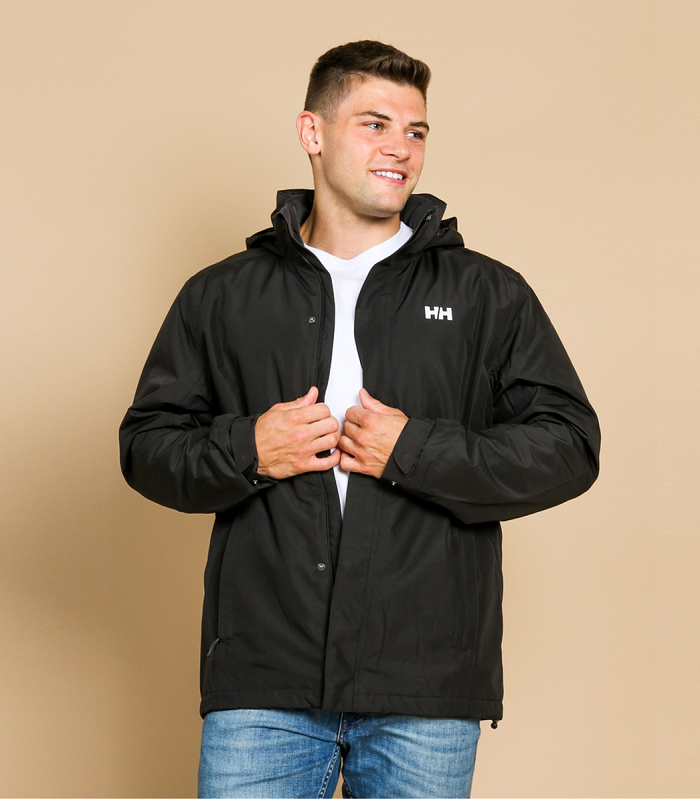 PSEUDIO Helly Hansen Insulated Dubliner Jacket
Details
iThis versatile men's rain jacket is warm and has a great cut. Built it with HELLY TECH® Protection so it's waterproof/breathable and windproof, with fully sealed seams for added protection against the elements.
Its lightweight PrimaLoft® insulation adds comfort in cold weather, making it the perfect rainwear for chilly, rainy days. The insulation is 80% recycled and the water-repellent treatment is PFC-free – wins for you and the environment
Stores
Reservation Info
To reserve an item, please click "Reserve Now" and fill out the form. A WEM Exclusive Services representative will be in contact with you to confirm product availability via your provided email address within 48 hours of your request. Once a reservation is confirmed through email, the product will be held for 48 hours for you to complete your purchase before it is released back into inventory. Reservations are not confirmed until you have received a response from WEM Exclusive Services. Reservation requests are honored on a first come, first serve basis.
Exclusive Services
Whether you're looking for the perfect gift, need advice on seasonal fashion trends, or would like a personalized and private shopping experience, our Exclusive Services experts have you covered. Book your appointment today!