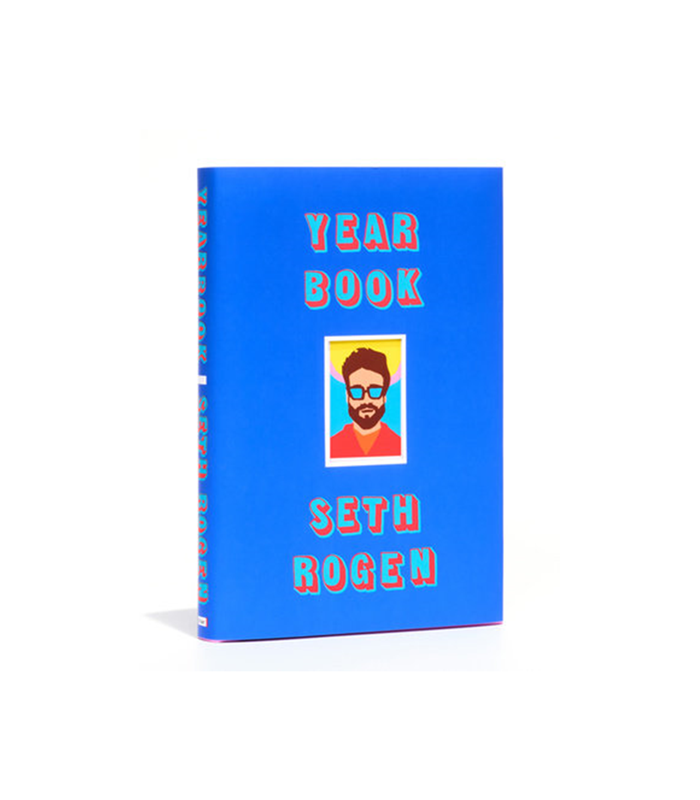 YEARBOOK by Seth Rogen
Details
A collection of funny personal essays from Seth Rogen, one of the writers of Superbad and Pineapple Express and one of the producers of The Disaster Artist, Neighbors, and The Boys.
Hardcover - 272 Pages, 8.5 X 5.8 X 1 in
Stores
Reservation Info
To reserve an item, please click "Reserve Now" and fill out the form. A WEM Exclusive Services representative will be in contact with you to confirm product availability via your provided email address within 48 hours of your request. Once a reservation is confirmed through email, the product will be held for 48 hours for you to complete your purchase before it is released back into inventory. Reservations are not confirmed until you have received a response from WEM Exclusive Services. Reservation requests are honored on a first come, first serve basis.